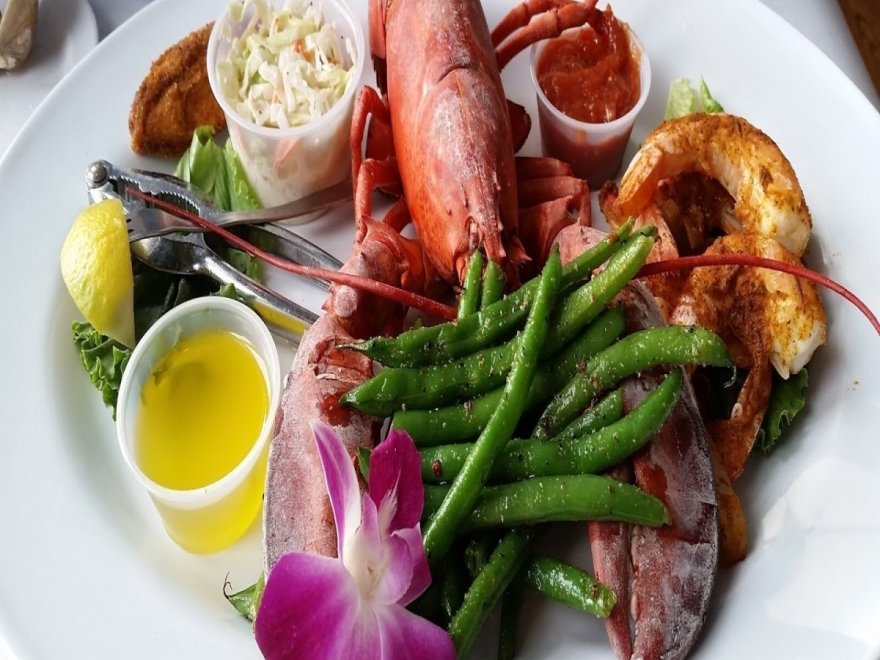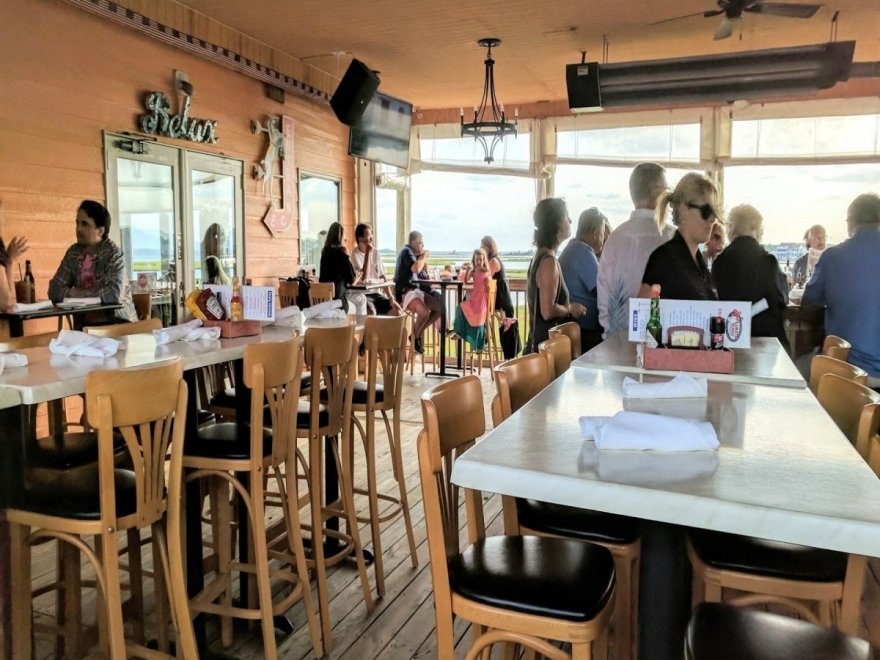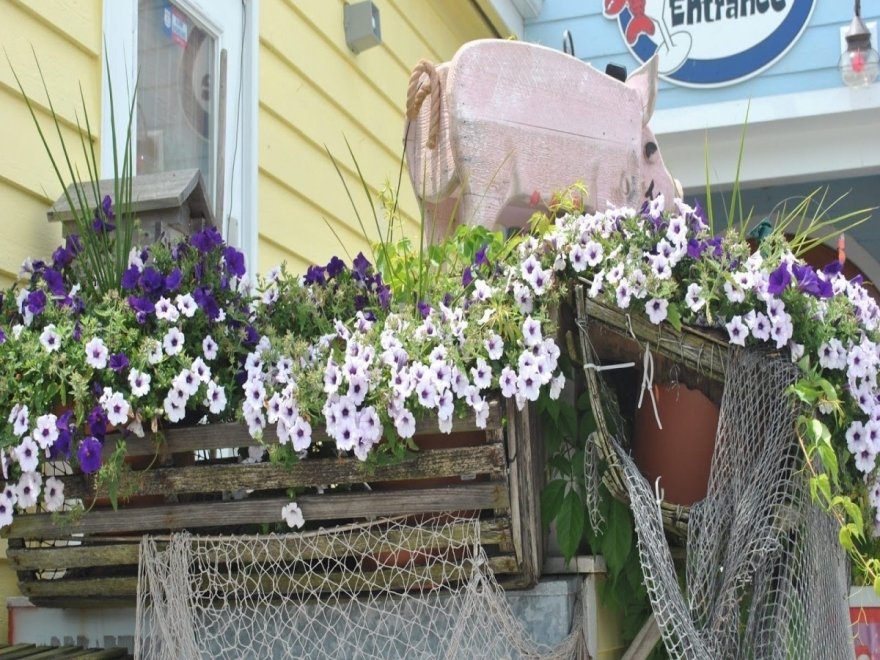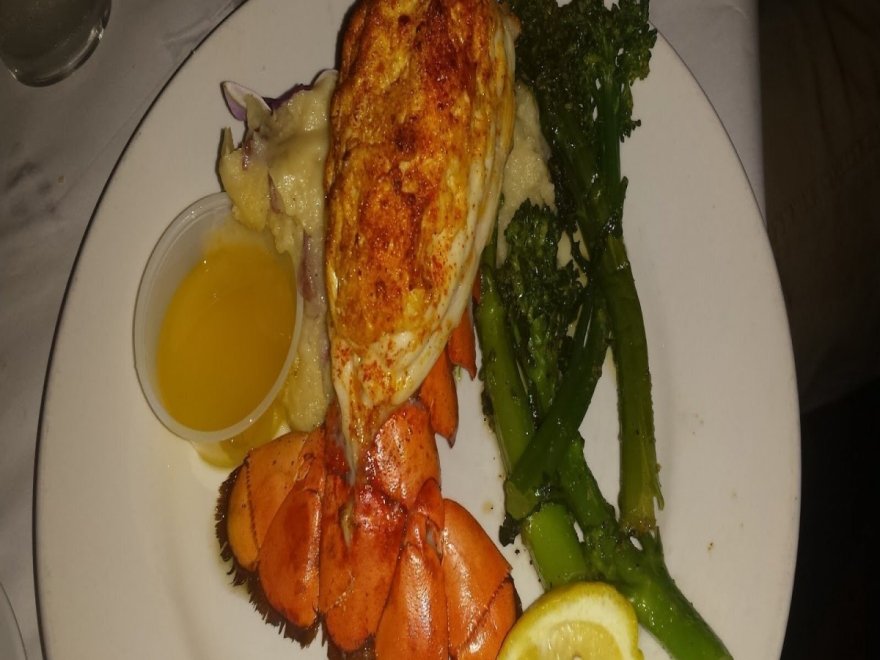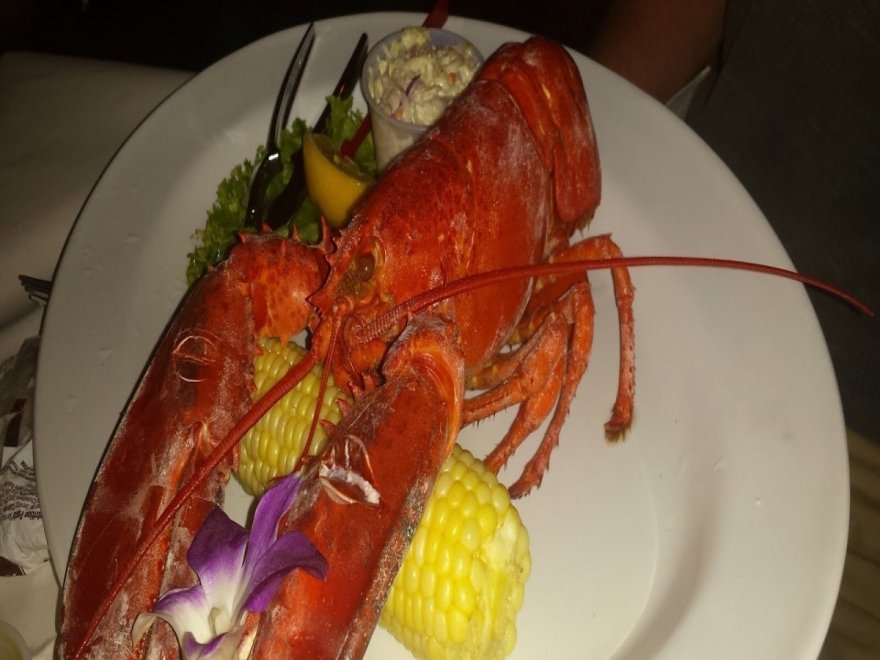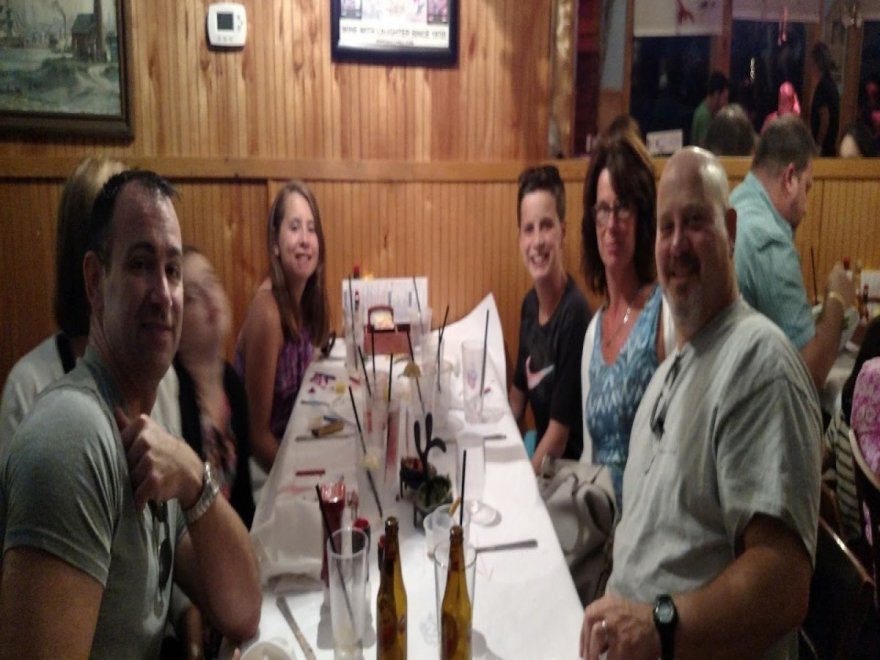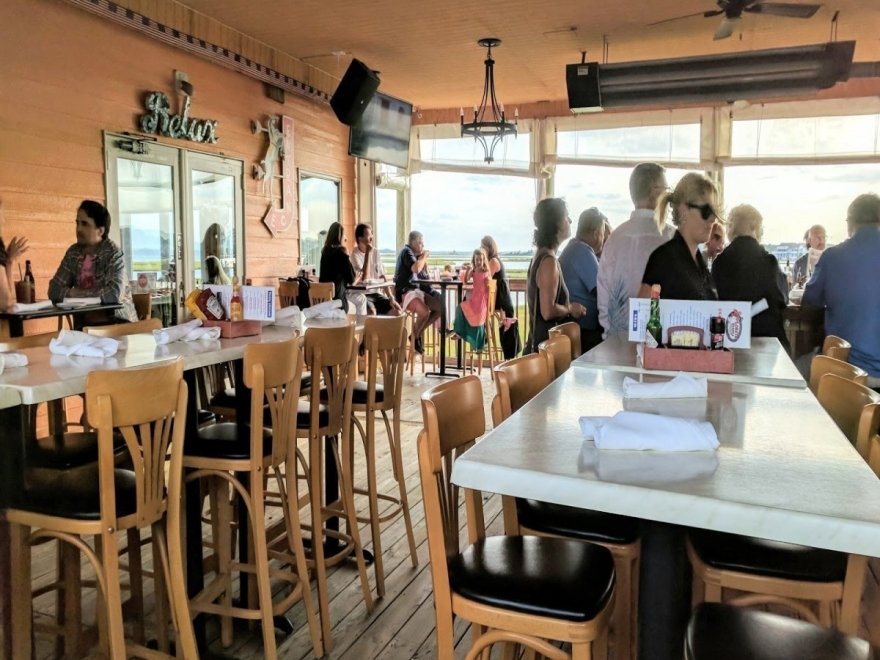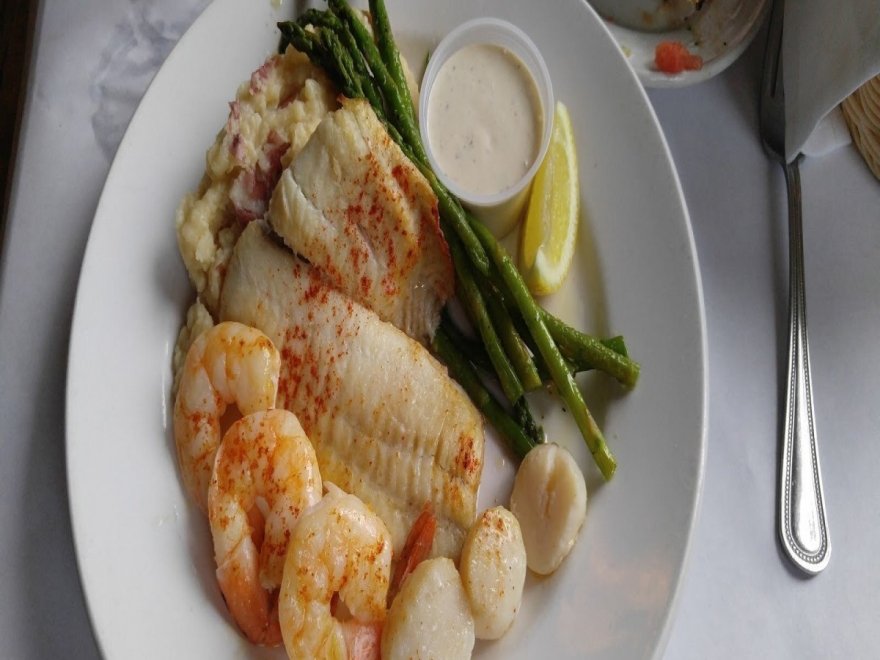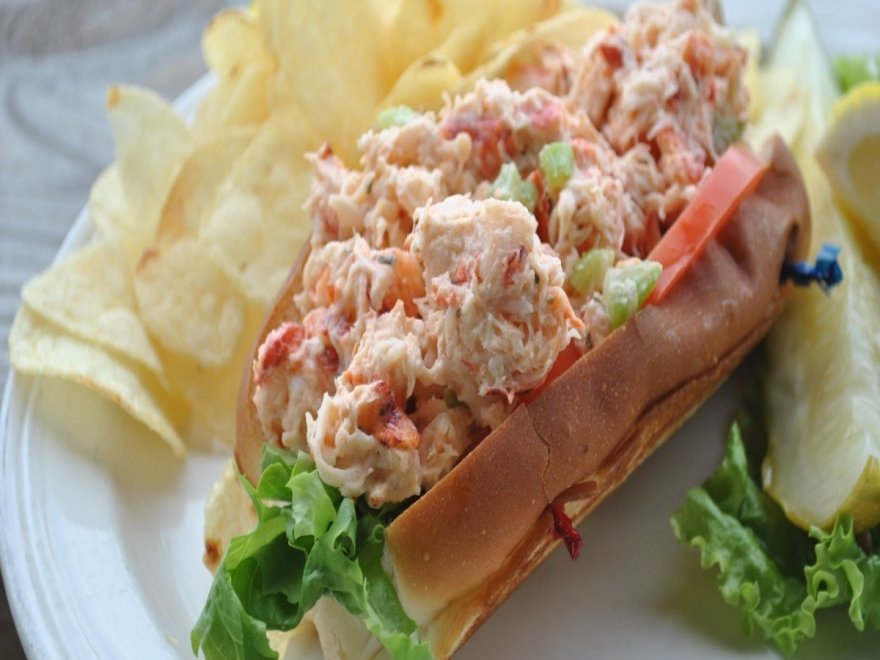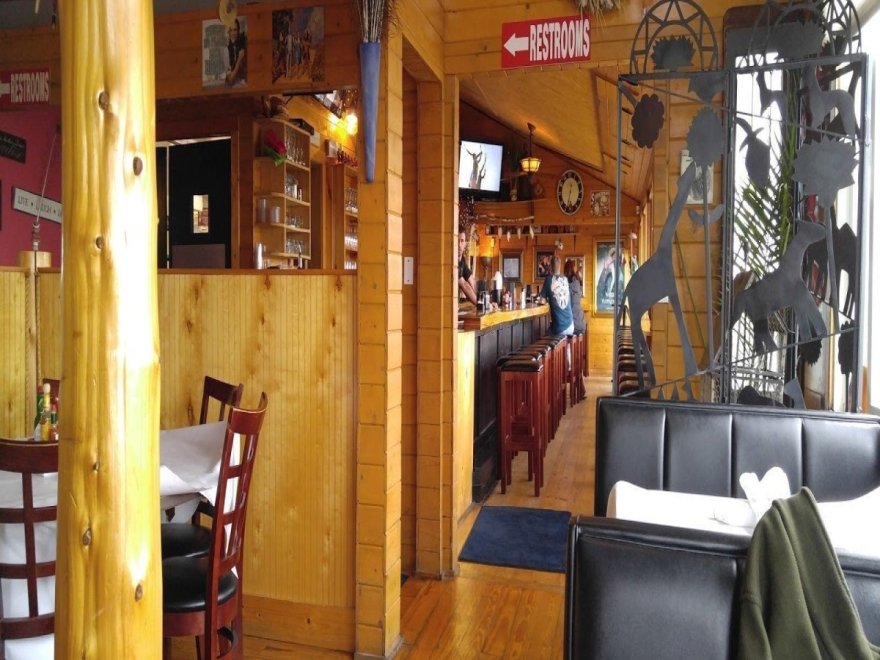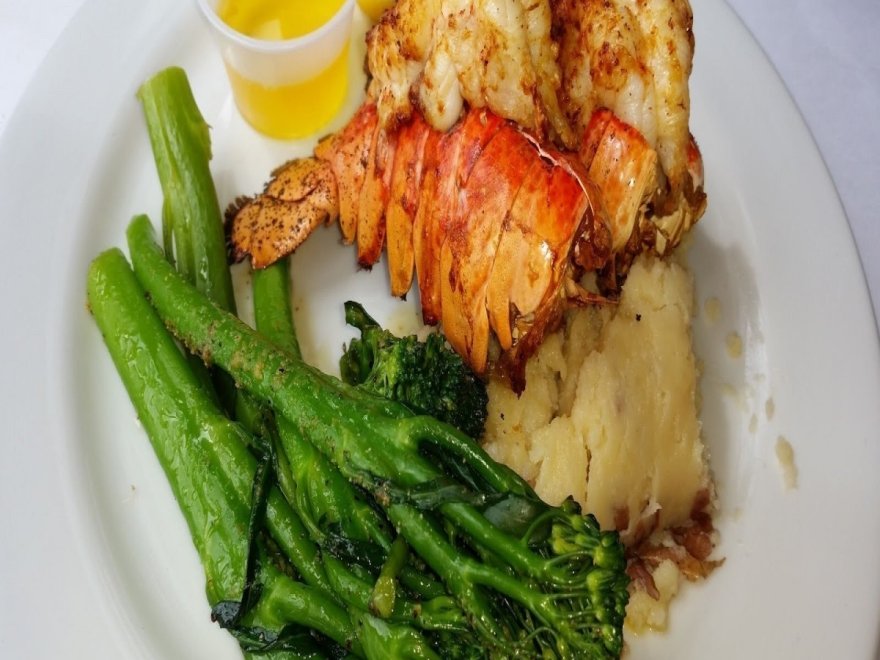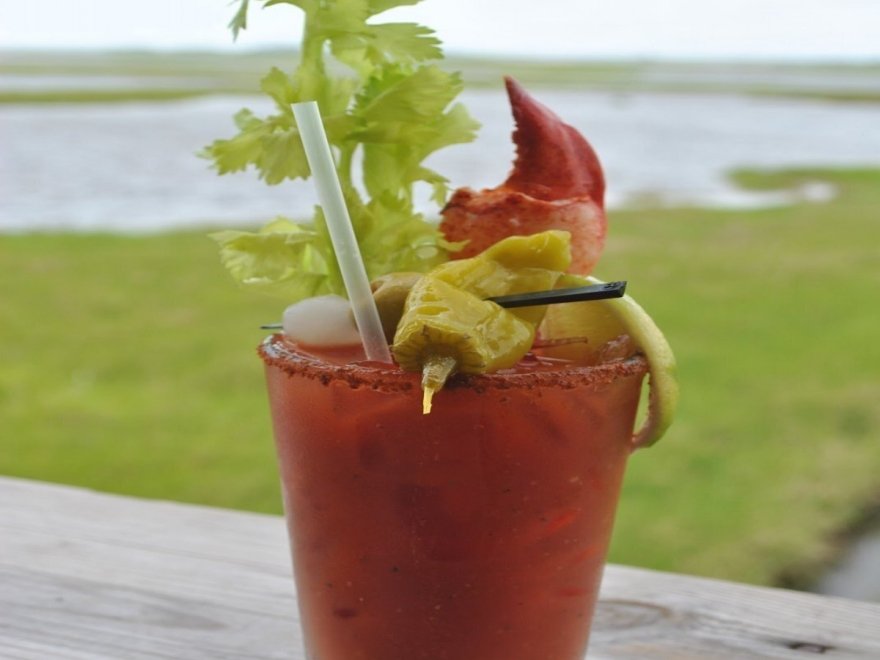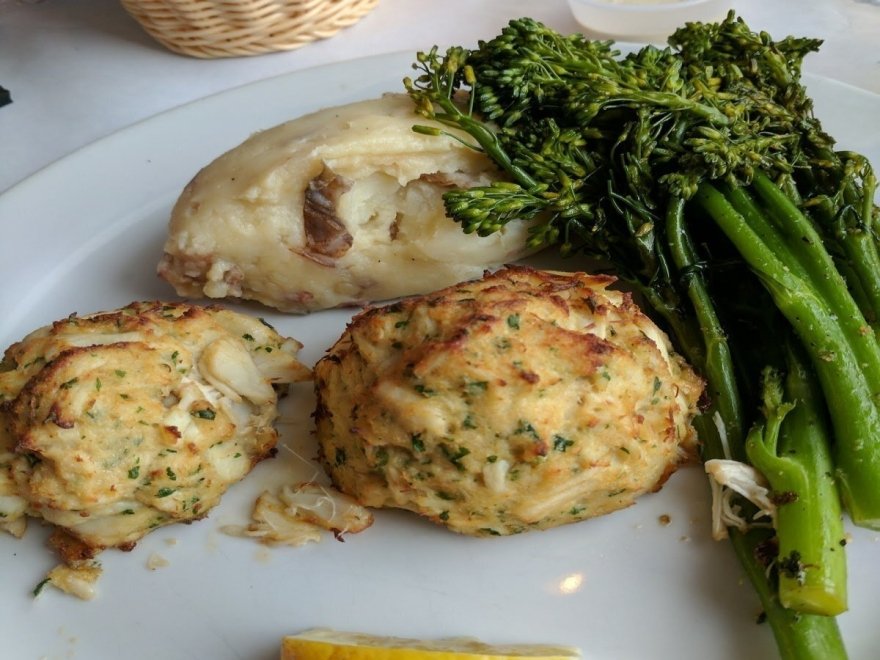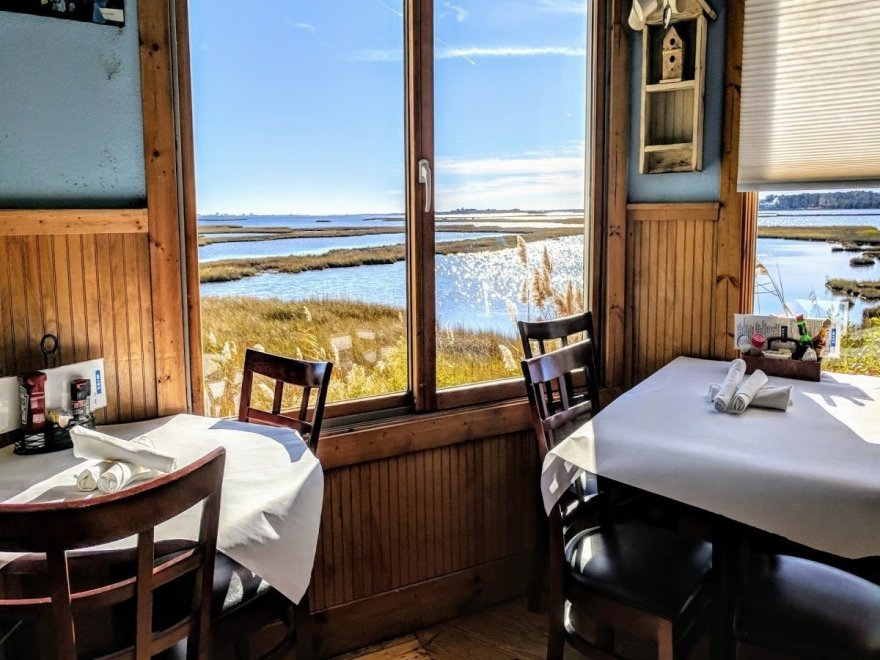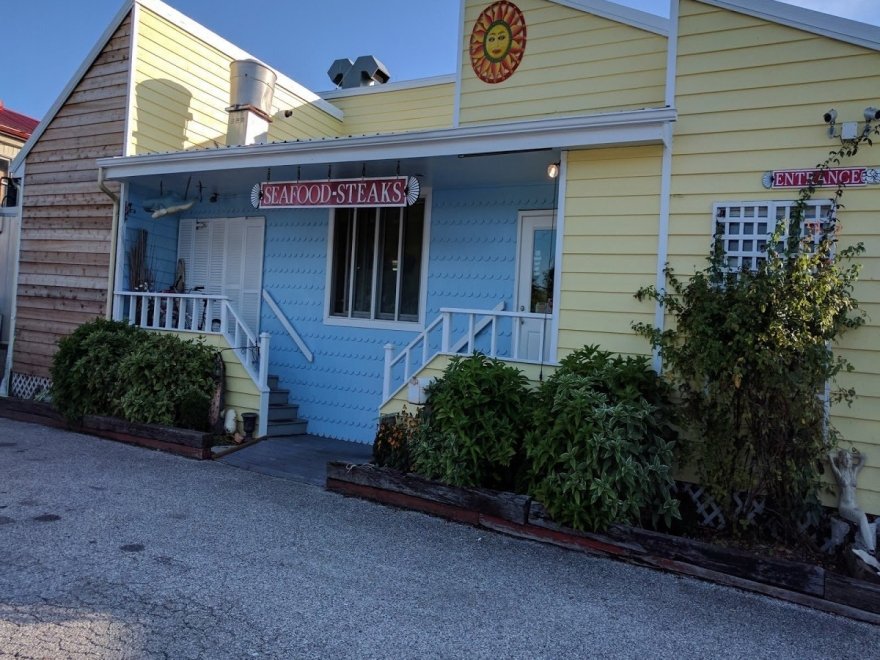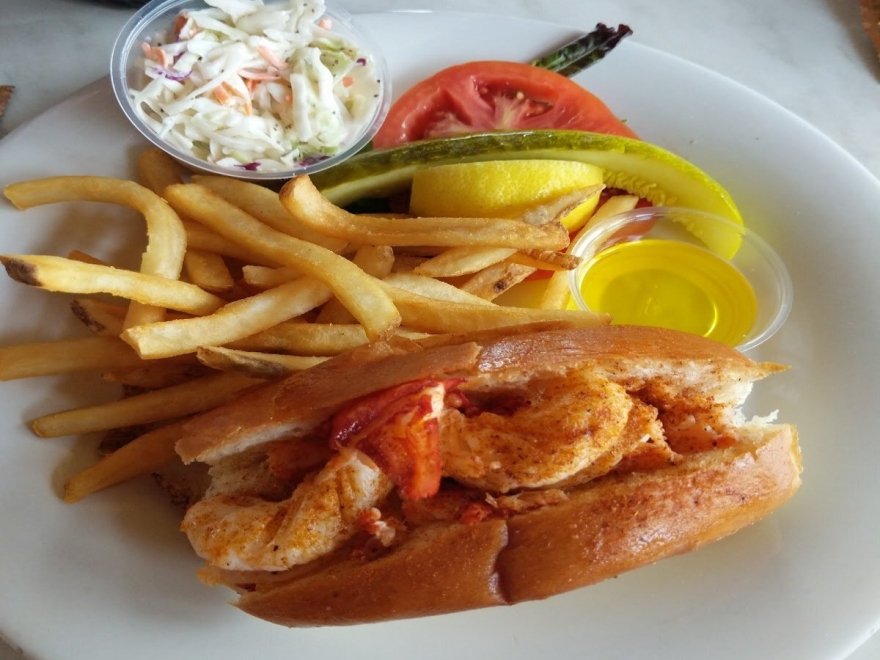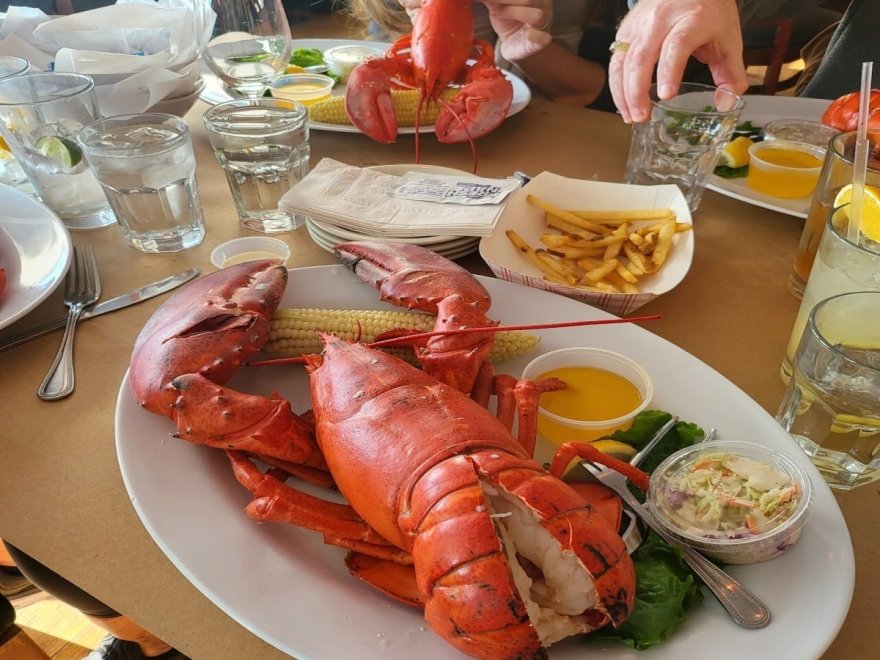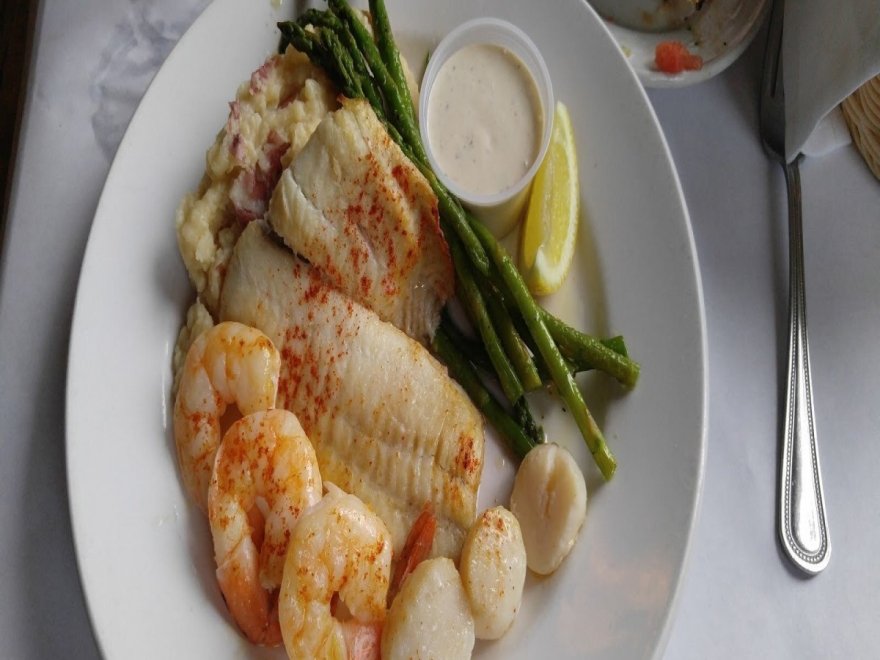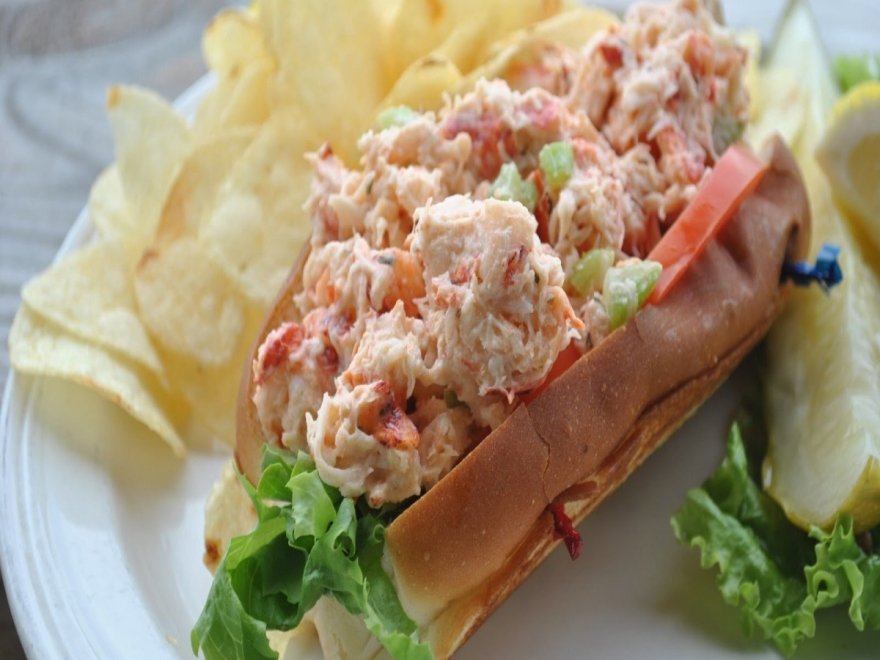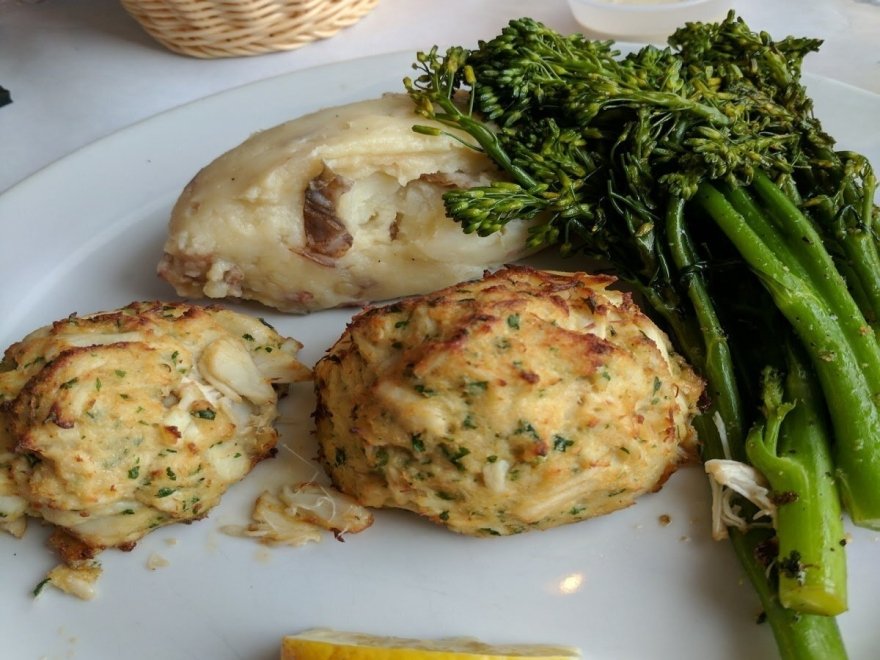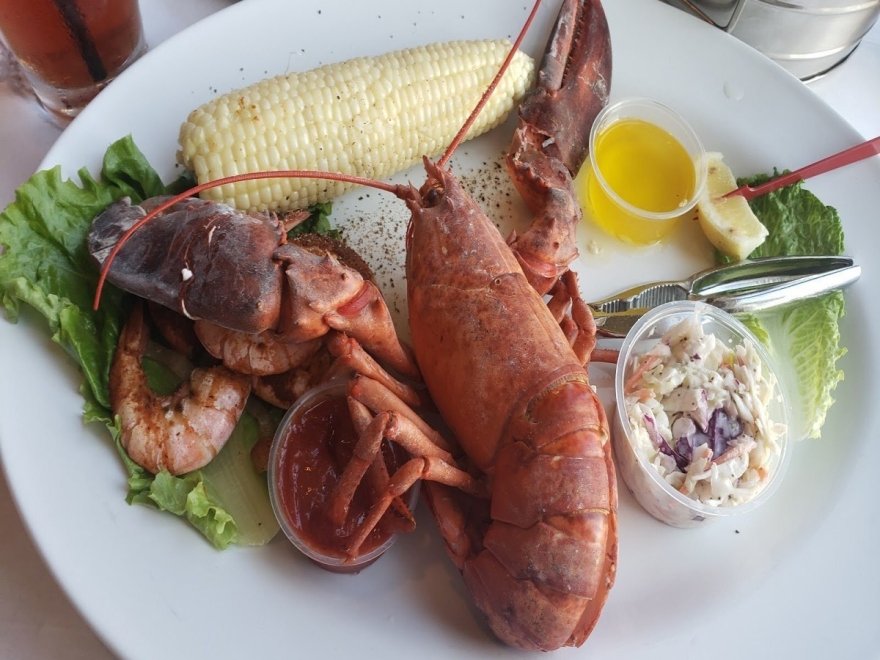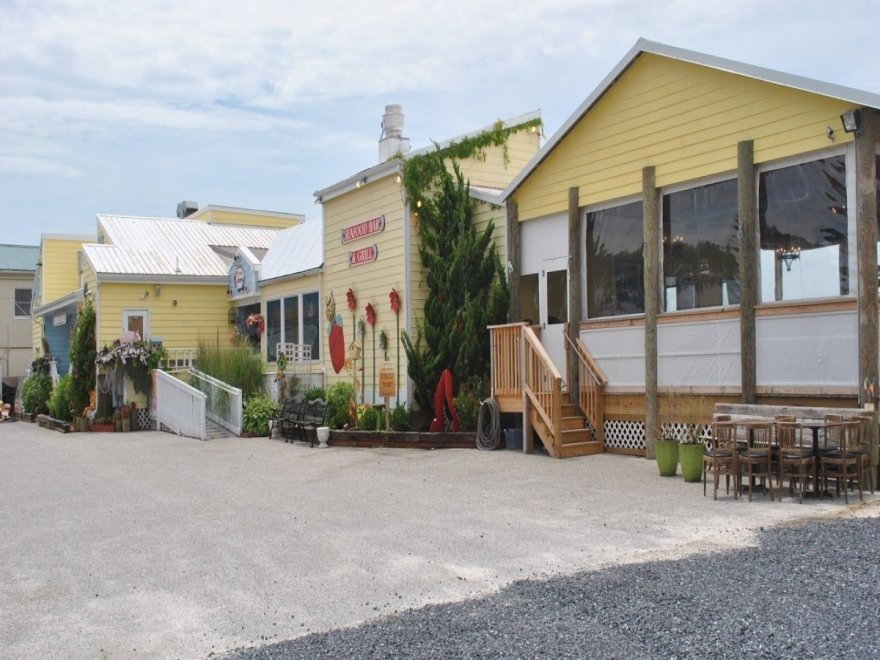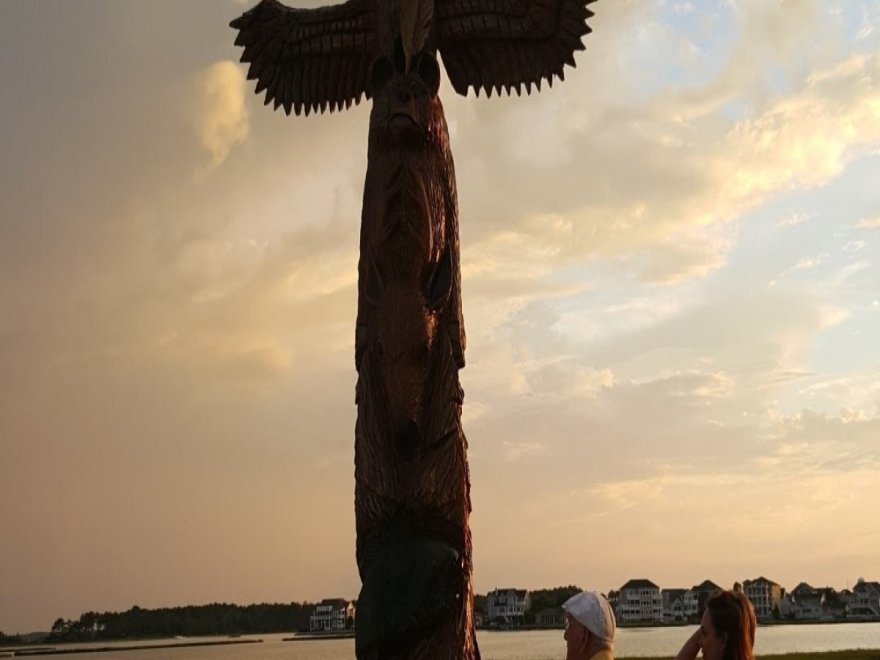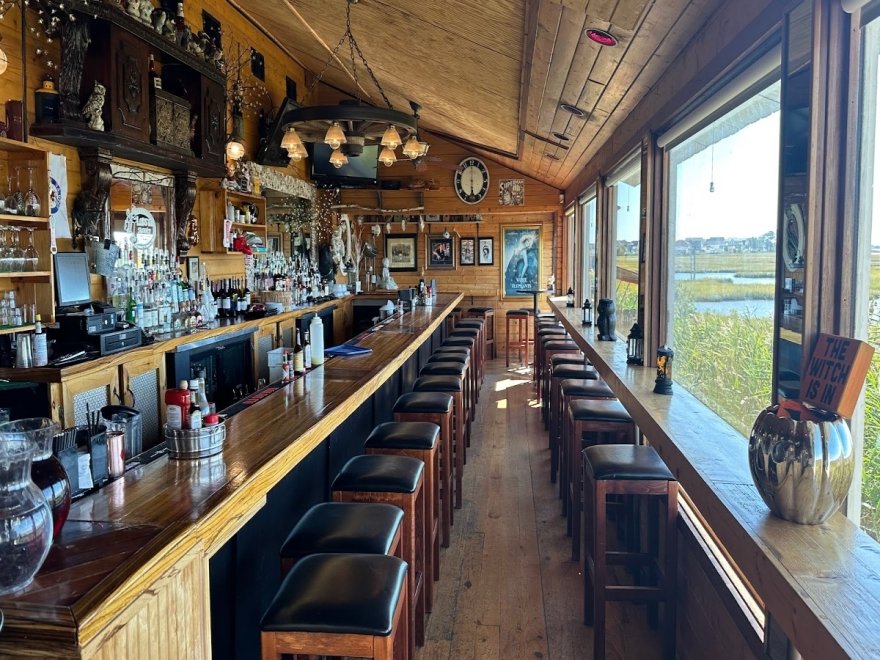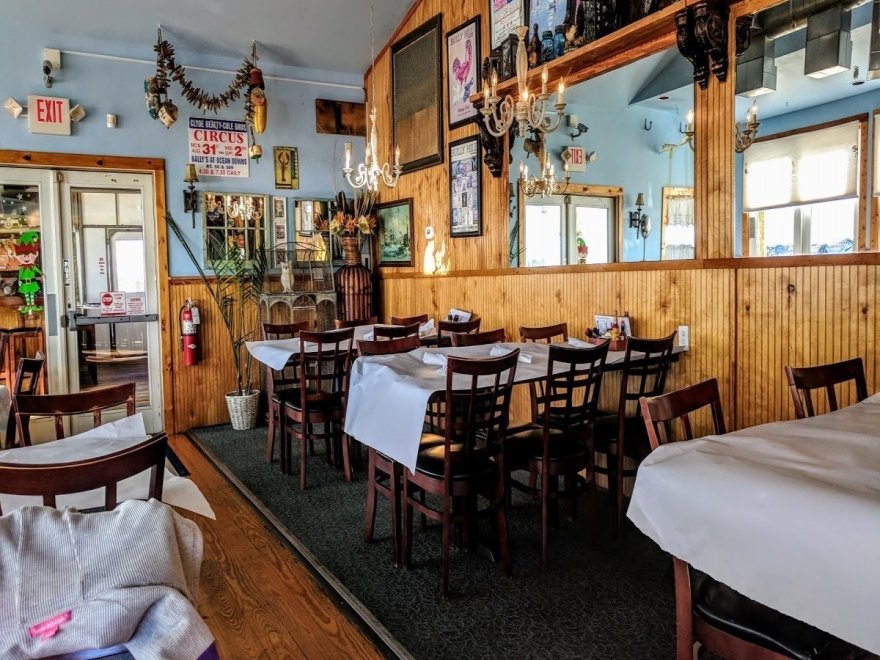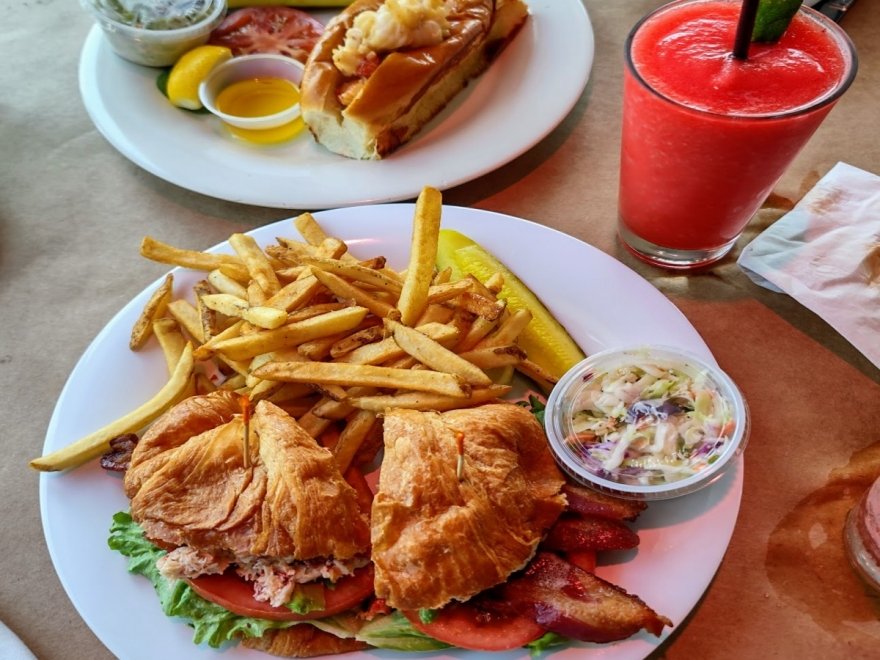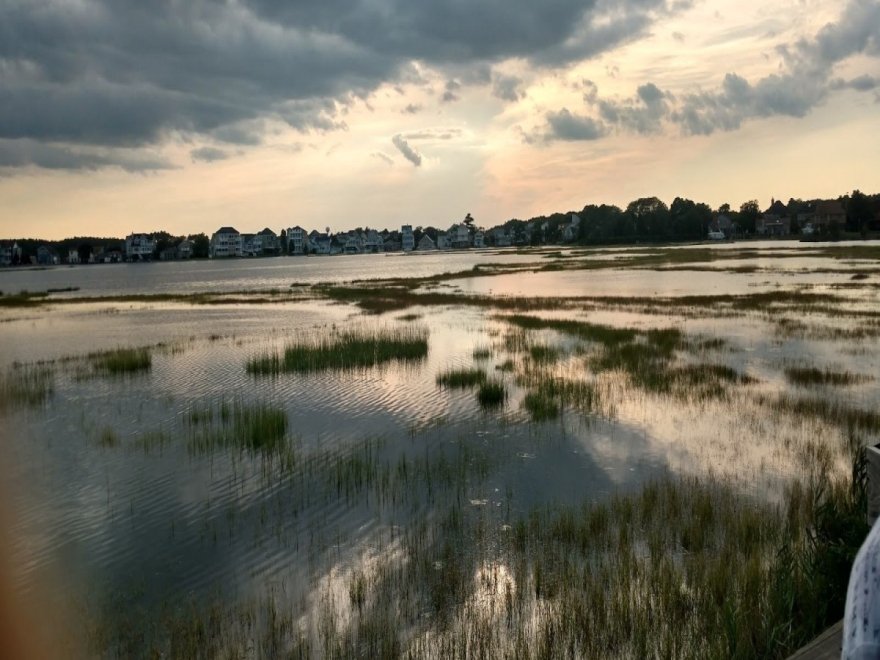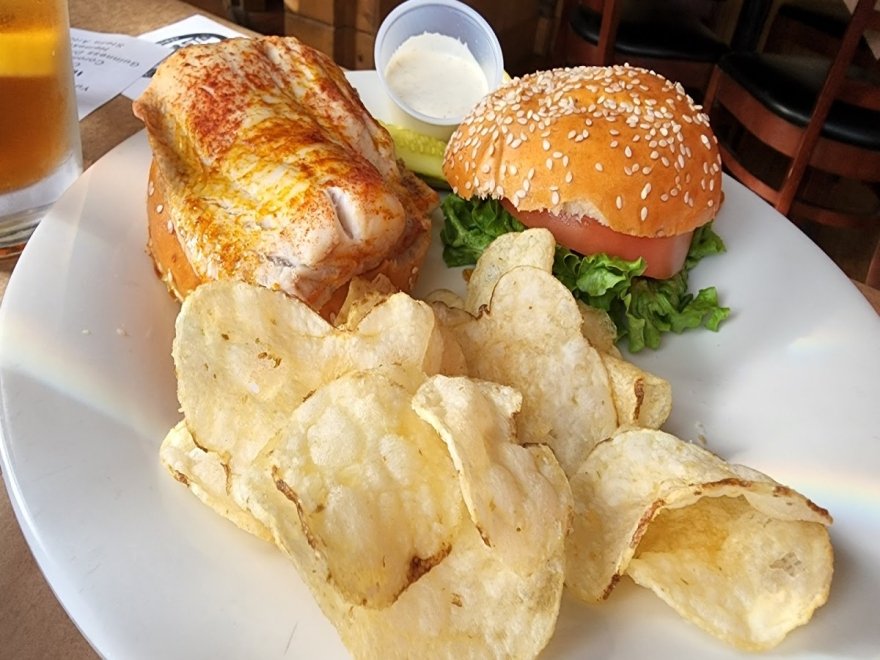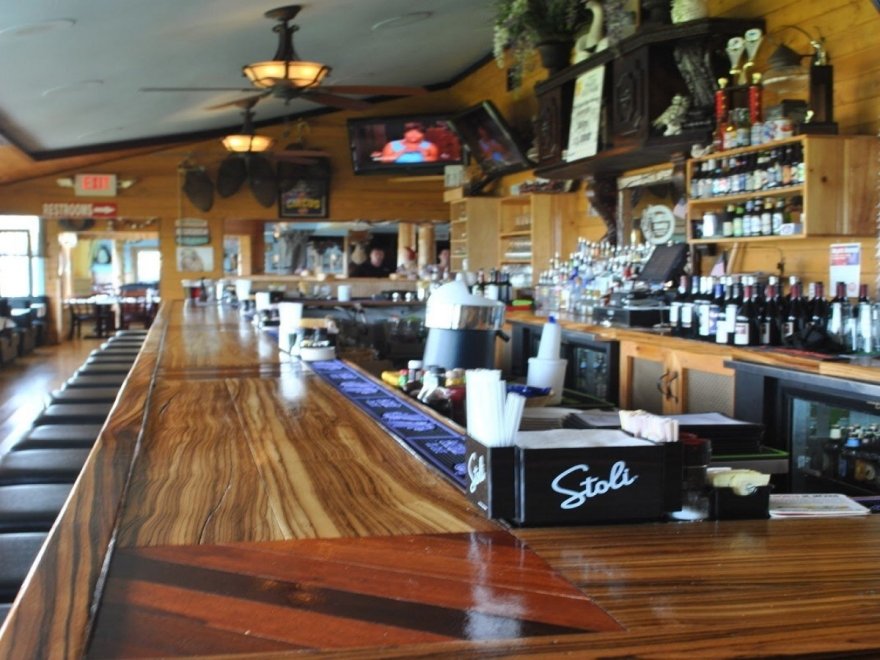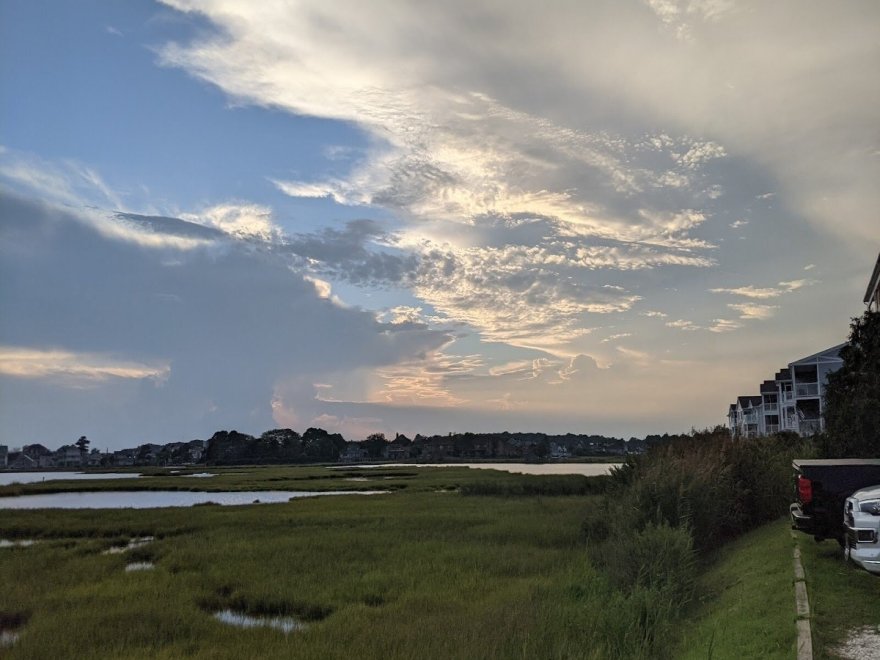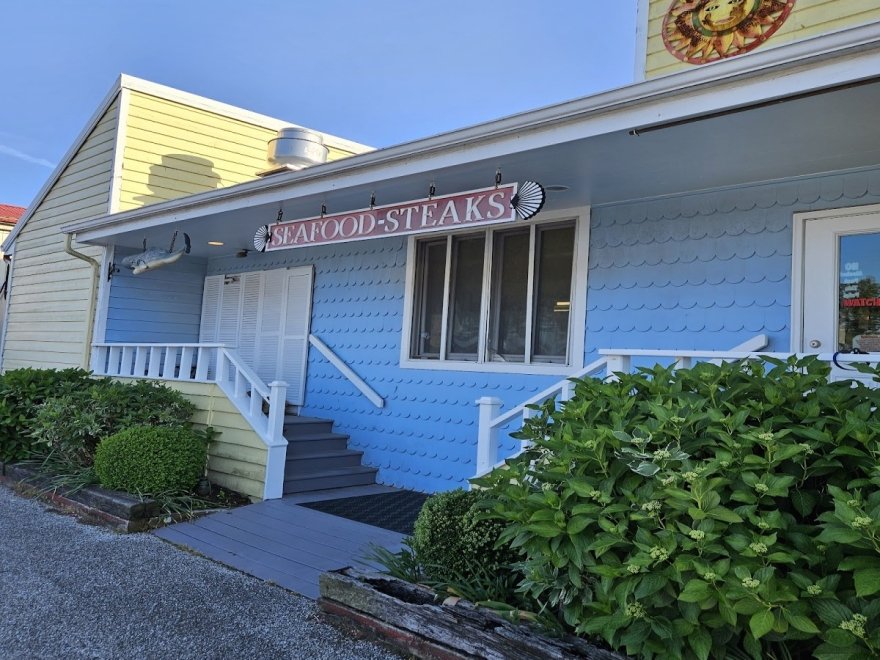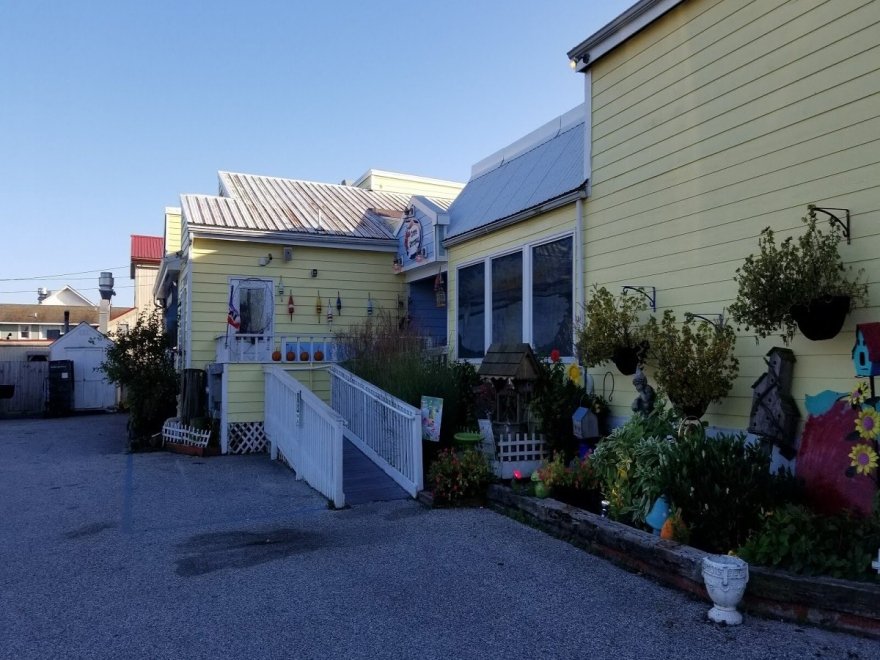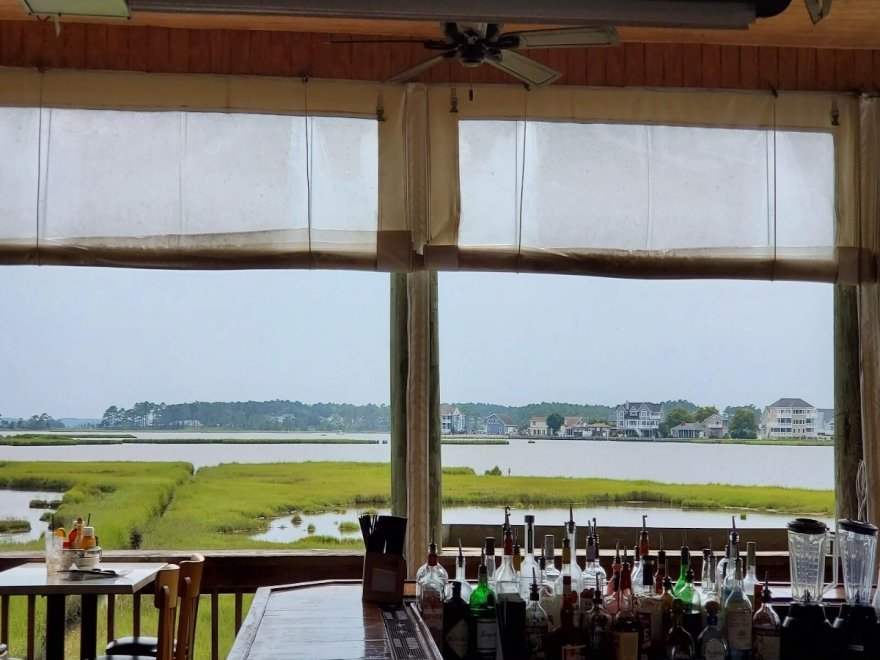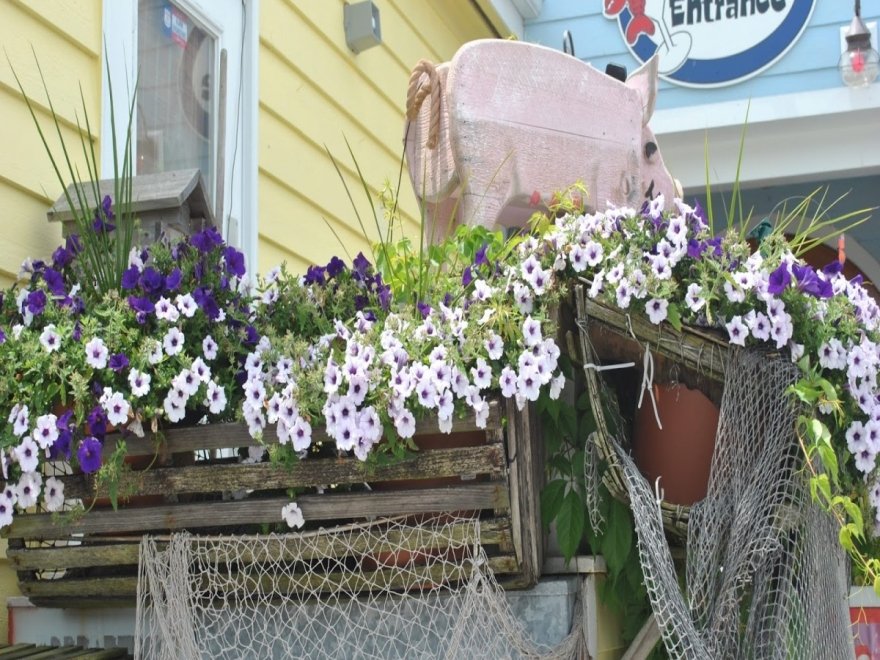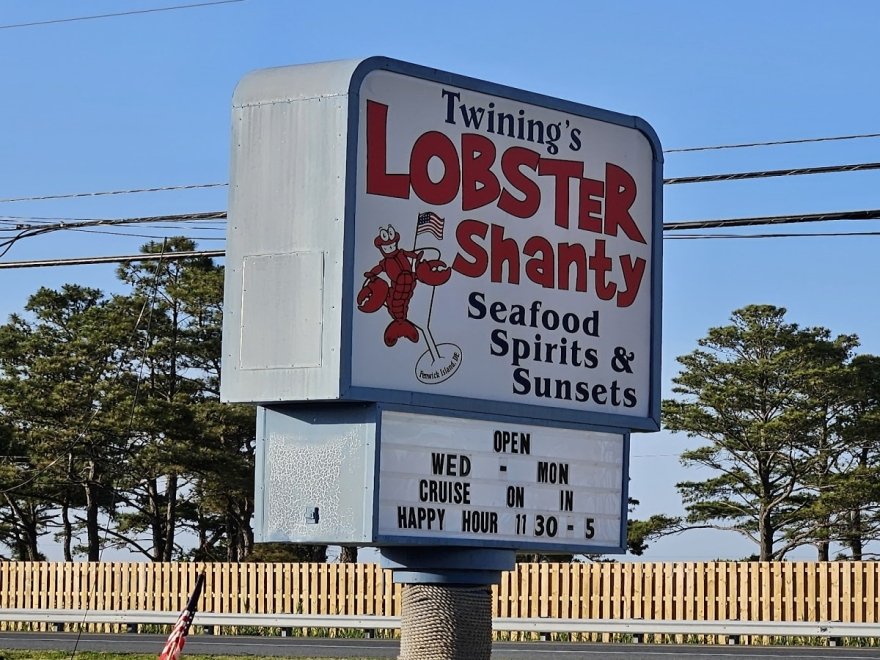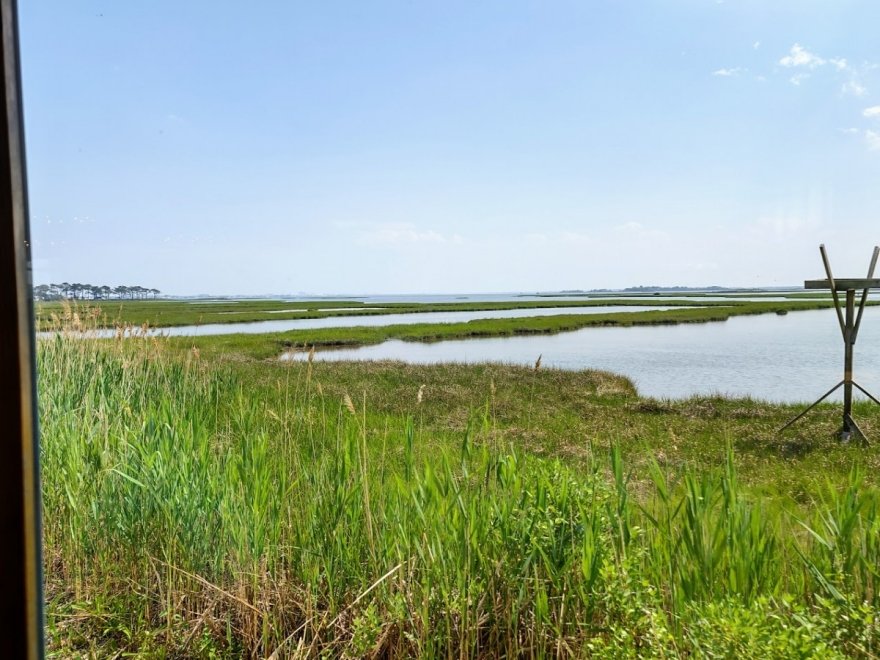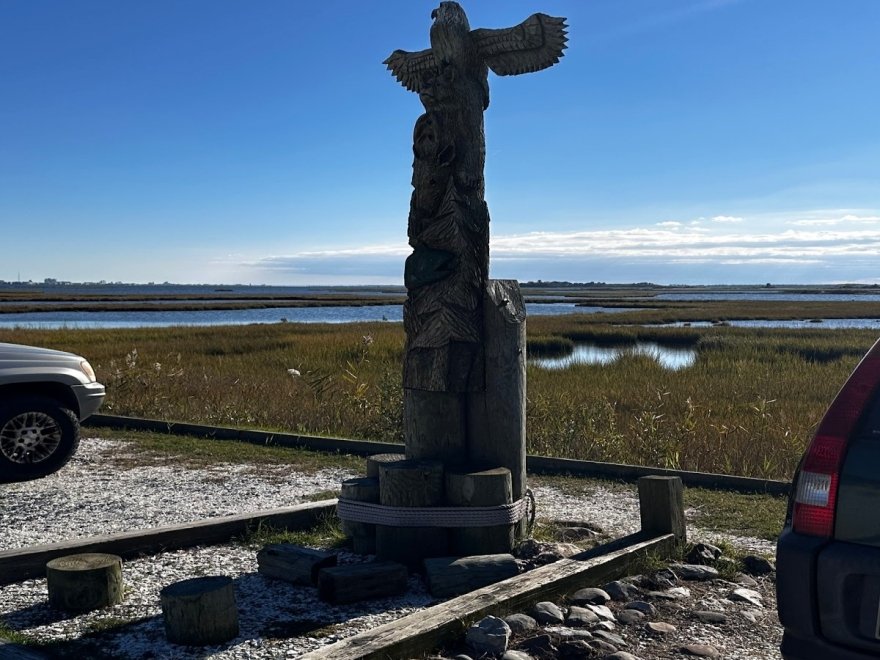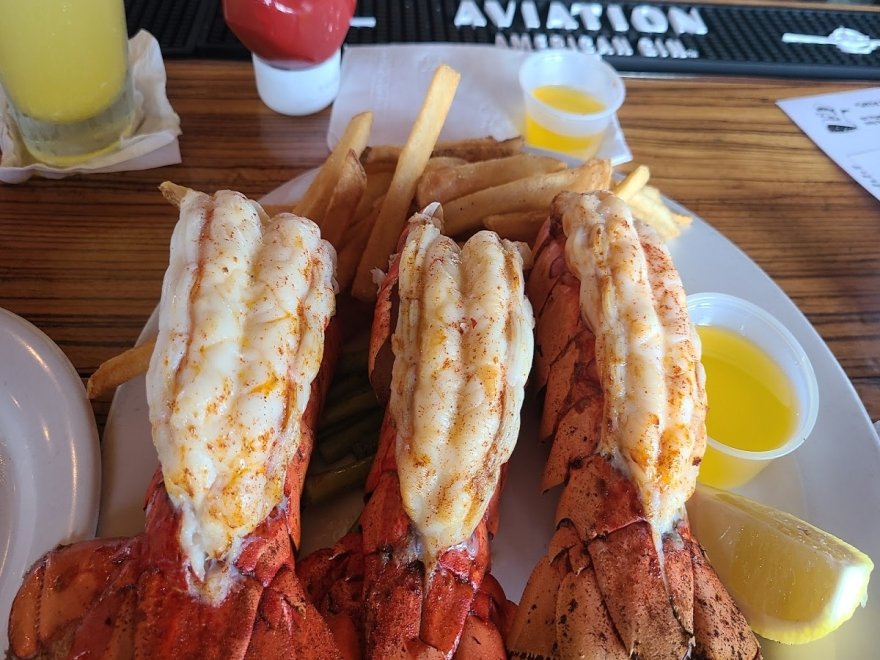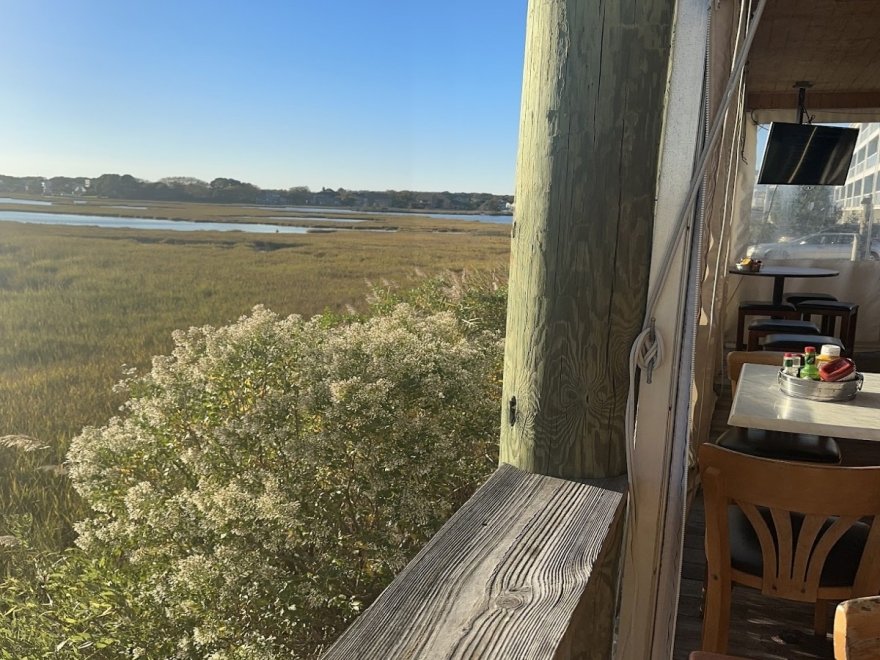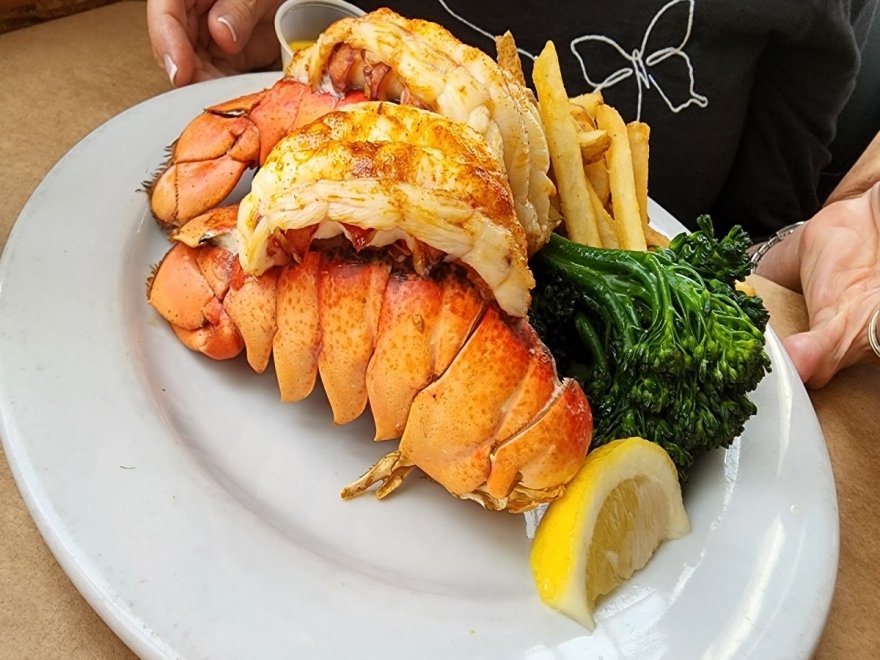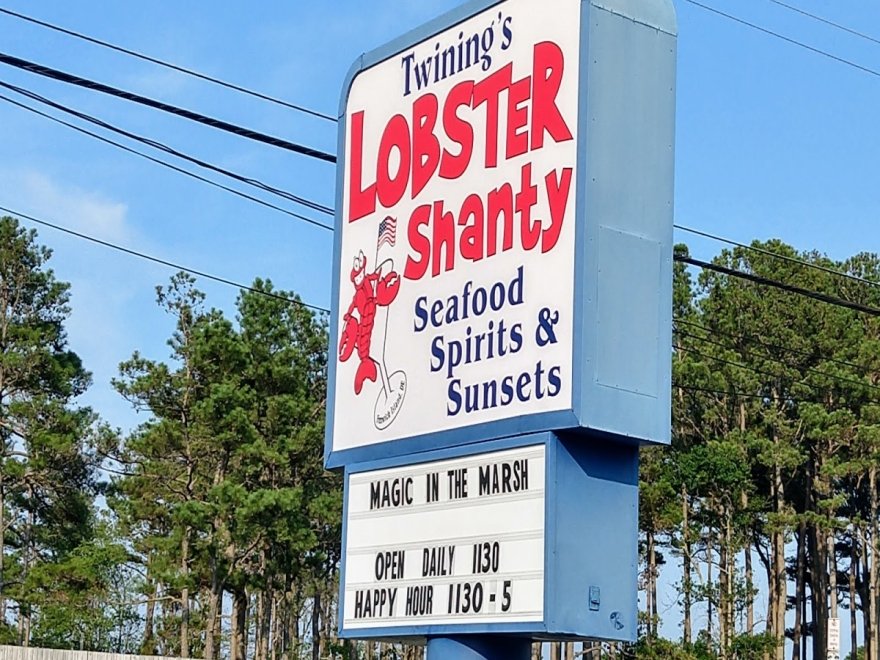 The Lobster Shanty
0 miles
Opens at 11:30 am
Hours 11:30 am - 9:00 pm
Sunday

11:30 am - 9:00 pm

Monday

11:30 am - 9:00 pm

Wednesday

11:30 am - 9:00 pm

Thursday

11:30 am - 9:00 pm

Friday

11:30 am - 9:00 pm

Saturday

11:30 am - 9:00 pm
Located in Selbyville, Delaware; directly off Route 54 with a magical view of the marsh. The Twinings opened their doors for the first time in July of 2010 to an instant success. Twining's Lobster Shanty 's secret of success is a pleasing decor, attentive staff and an interesting menu with quality ingredients.
All tables have a great view of the marsh, so you don't have to make a reservation to get a good seat! Come join us in our funky little place where the magic begins in the marsh at 12pm!
* Traditional New England Fare
* Live Lobster * New England Lobster Rolls
* Twinings Original Lobster BLT
* Great Steaks * Entrees
* Homemade Chowdahs & Bisques
* Children's Menu
Xavier Castillo : 5 on 8/21/2023 12:10 am
The BEST bay side restaurant experience in Fenwick Island! The food was SUPER delicious, my servers served me so well, the atmosphere was wonderful, and the view was beautifully STUNNING! I swear, please don't pass the Lobster Shanty for anything else! I highly guarantee that you will have a relaxing, peaceful, and fun time!
Xavier Castillo
1692576646
The Lobster Shanty
K P : 5 on 7/11/2023 6:56 pm
WOW! I am a die-hard Buffalo Chicken wing fan and reluctant to try a new flavor. BUT I DID and so glad because the Garlic Parmesan Chicken wings were cooked to absolute perfection. The crunch of delicious fried chicken with just a hint of garlic and lots of crispy parmesan and juicy on the inside. The oysters were fresh and tasty. Crab Cake platter was not cheap but what is these days? They were nice size and lots of lump crab. Matt, the bartender, was all smiles and very friendly and attentive. Drinks were not a small serving. Nice walk from Madison Avenue. No car needed.
K P
1689101770
The Lobster Shanty
Stephen Bozeman : 4 on 5/17/2023 11:20 pm
Well this was a long time coming. Drove by here for 4 years and just decided to go. Wonderful. Service was great. Food was great. We got the lobster and shrimp quesadia and just loved it. The prices are reasonable for the area. We will try to get back before the season starts.
Stephen Bozeman
1684365612
The Lobster Shanty