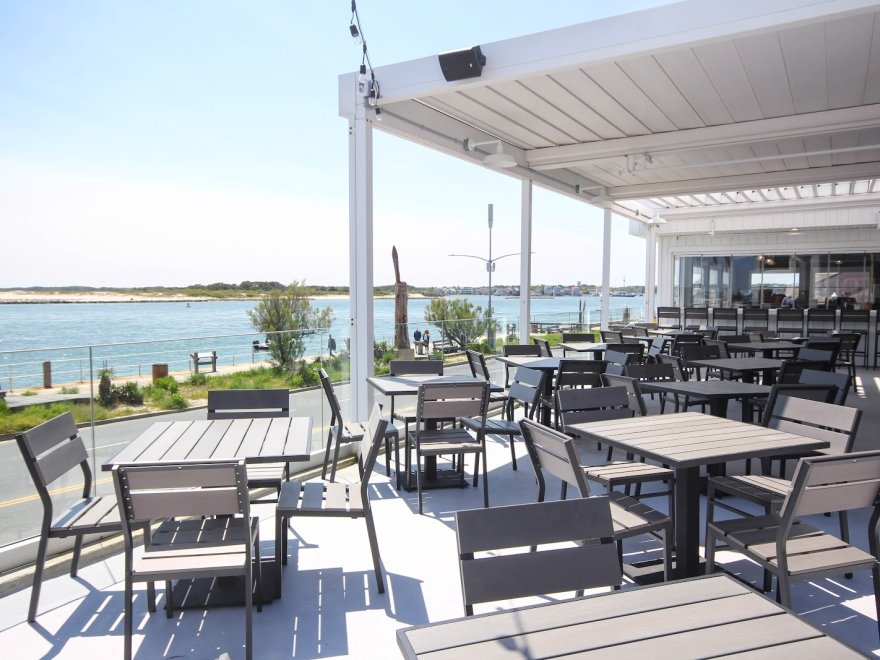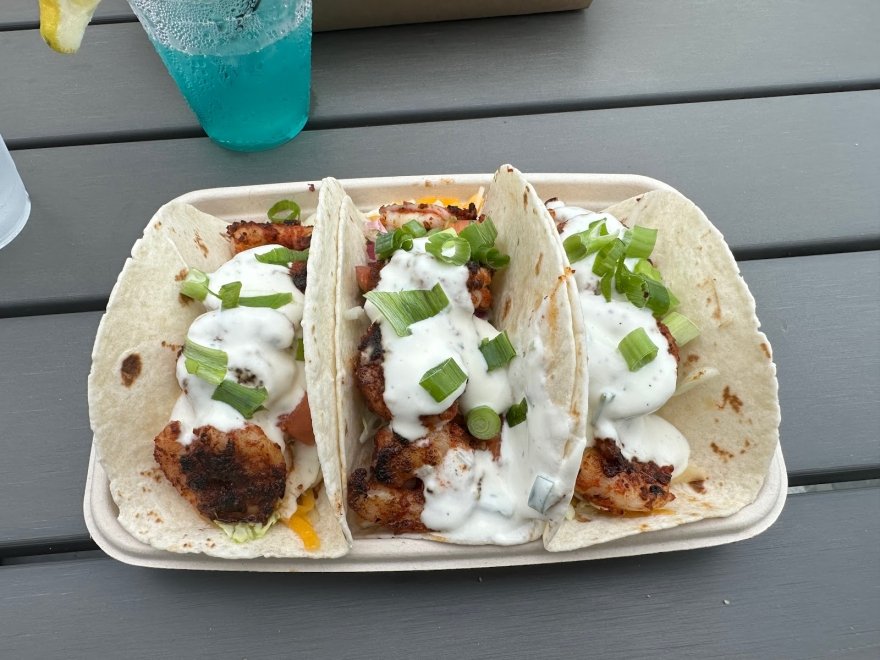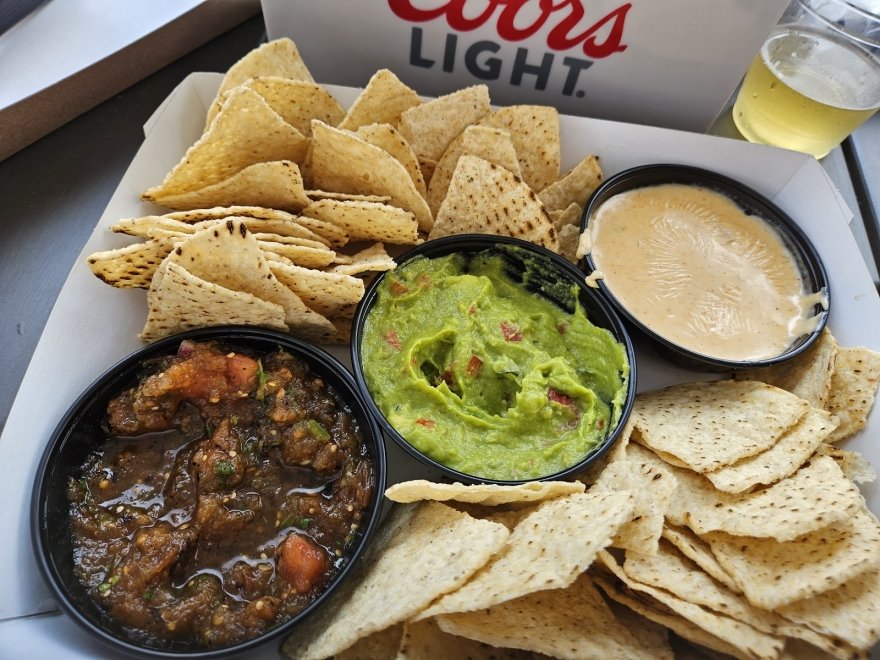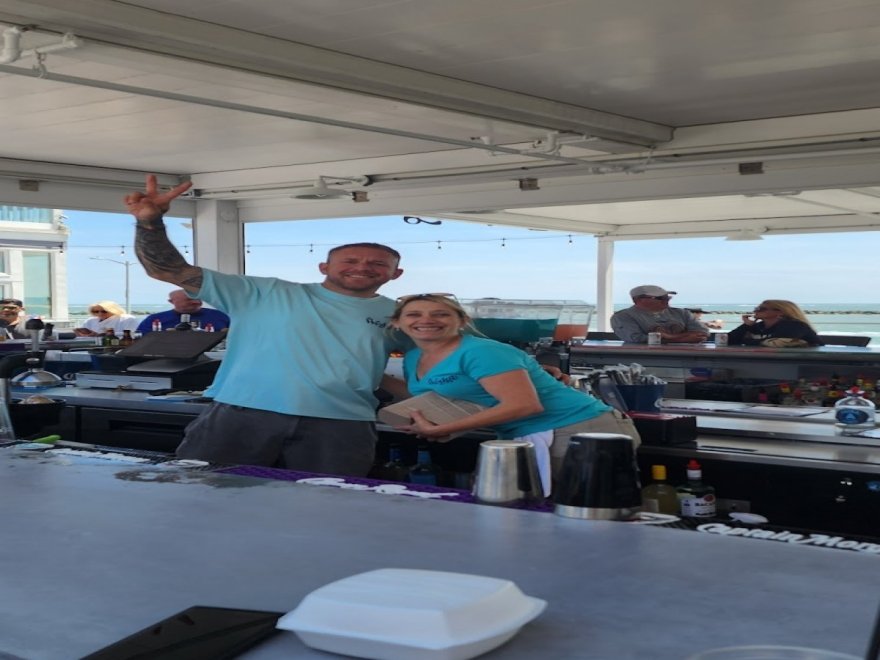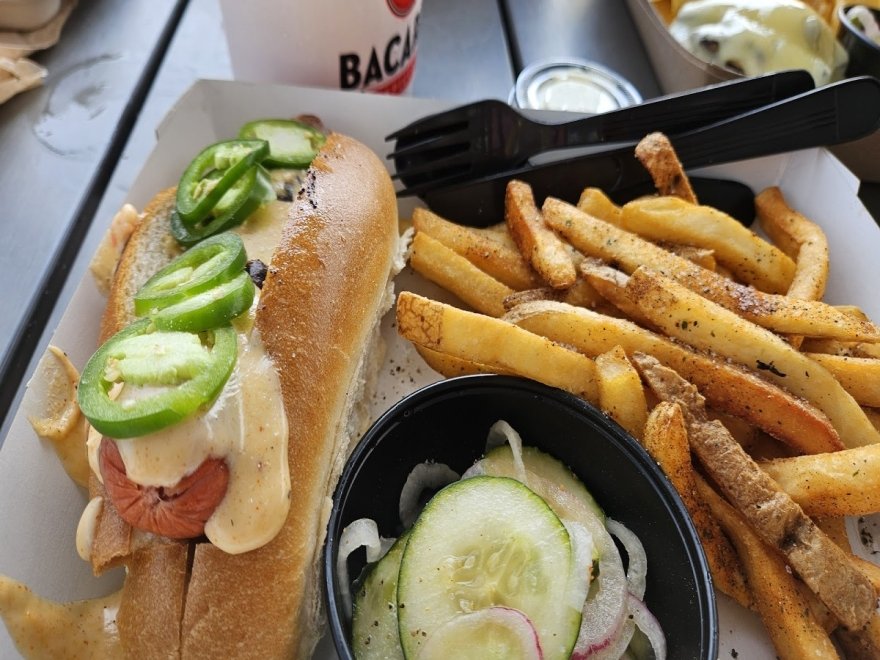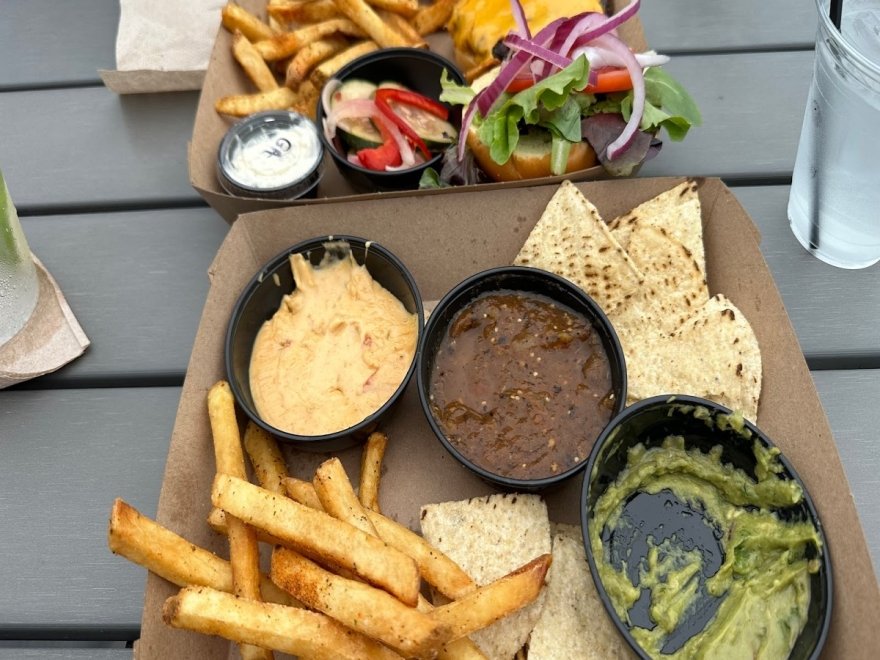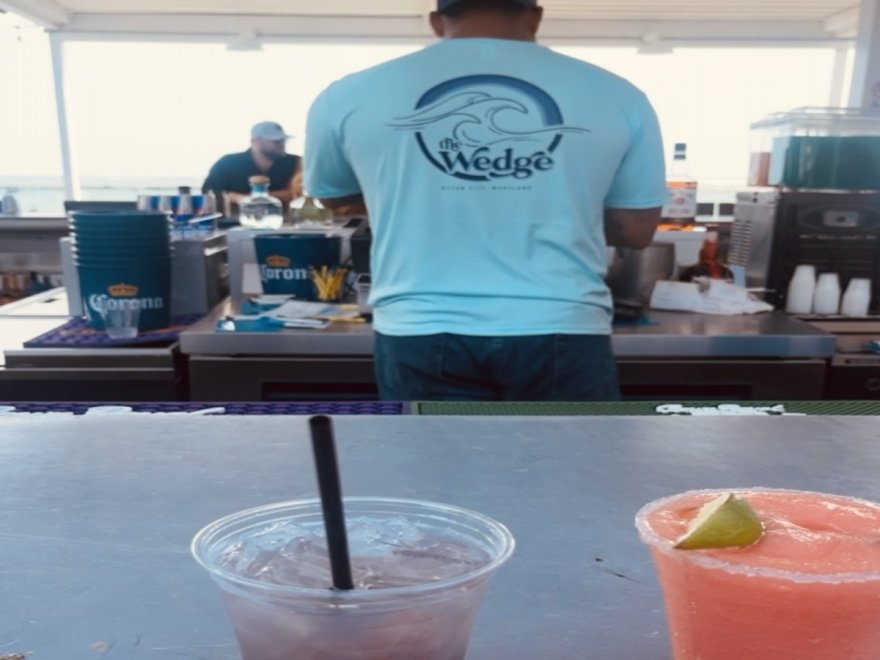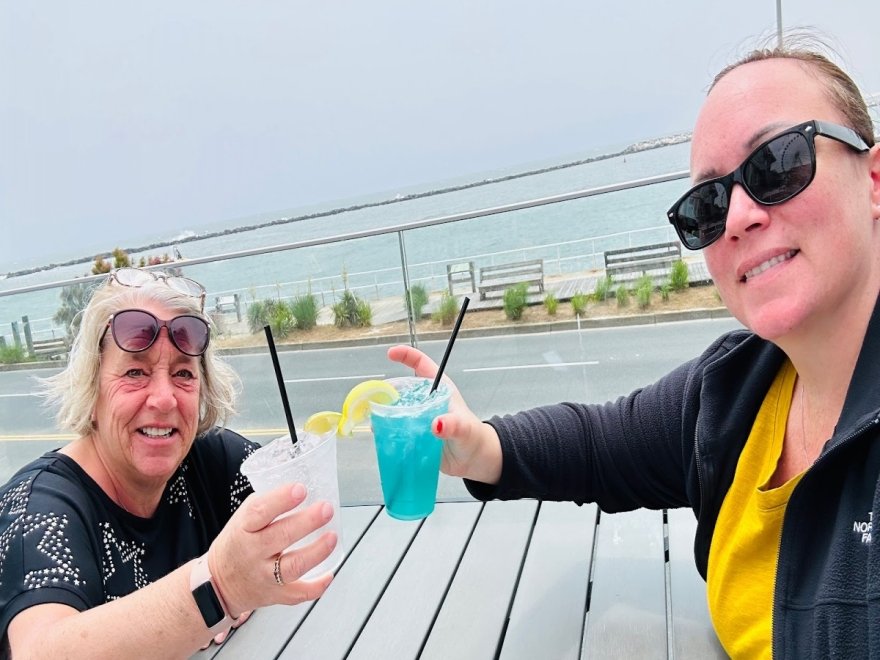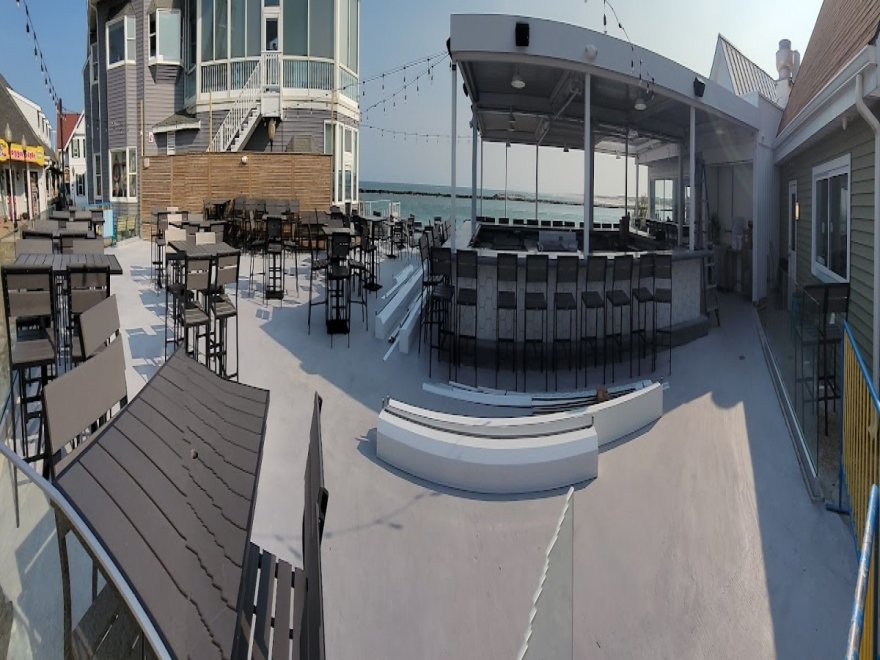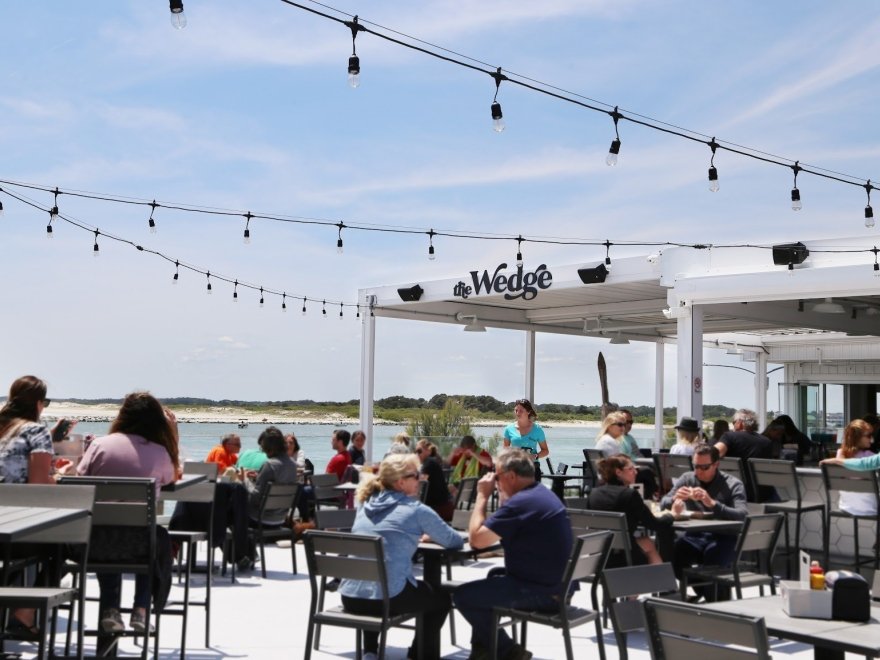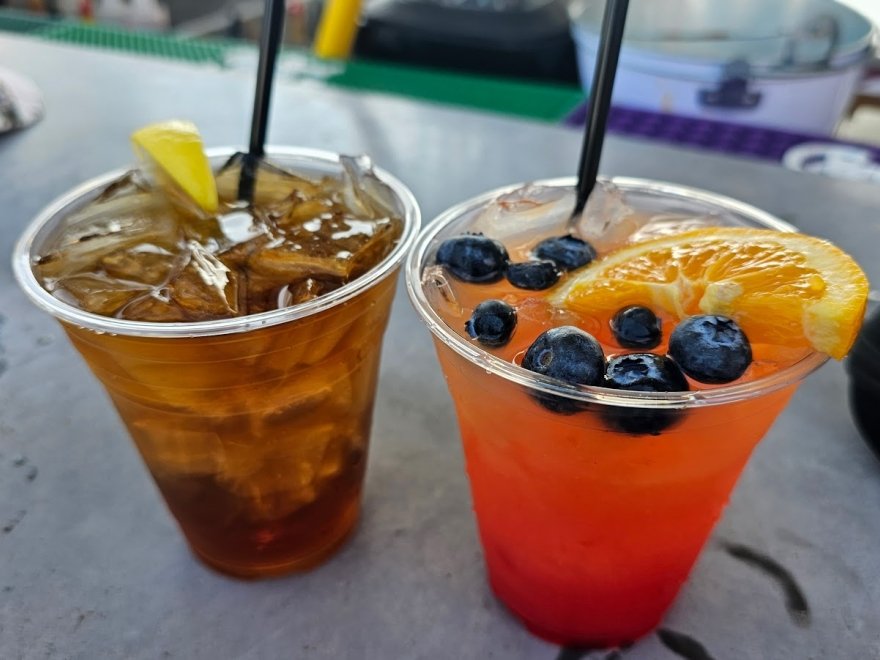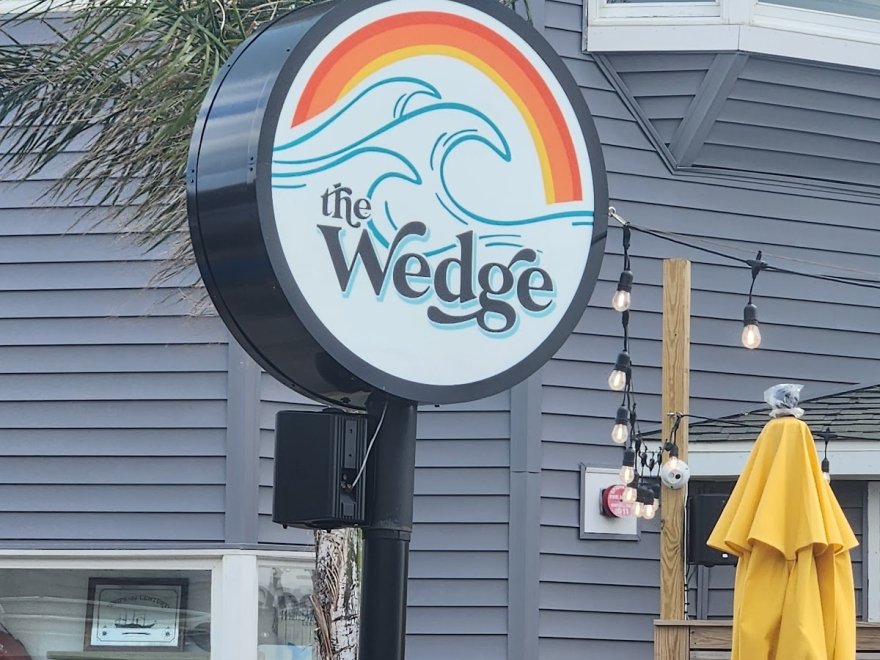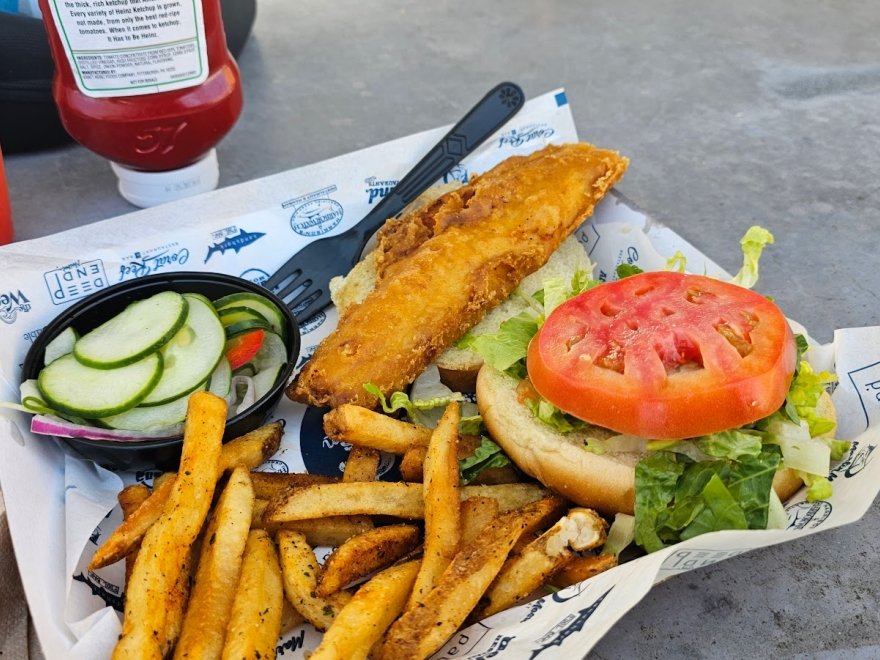 The Wedge Bar
0 miles
Hours 11:30 am - 10:00 pm
Sunday

11:30 am - 10:00 pm

Monday

11:30 am - 10:00 pm

Tuesday

11:30 am - 10:00 pm

Wednesday

11:30 am - 10:00 pm

Thursday

11:30 am - 10:00 pm

Friday

11:30 am - 10:00 pm

Saturday

11:30 am - 10:00 pm
 The Wedge is serving wood-fired flavor with a beautiful panoramic view in Ocean City, Maryland.  Stop in Sunday to Thursday for happy hour specials from 3 to 5pm with live music all summer long. 
Patti Gates : 2 on 7/7/2023 12:32 am
The food was spot on delicious! The atmosphere was lovely! Our waitress was perfect! The hostess was terrible. The restaurant was not busy. No greeting. No smile. She never let the waitress know we were seated. Even after letting her know that she forgot about us for 15 minutes her expression never changed and she shared no words. It's really a shame because our waitress was working her first day and she did a perfect job. We had tacos and a burger which were cooked and served top notch. The hostess needs a job where she doesn't need to work with the public.
Patti Gates
1688689973
The Wedge Bar
Adam DeLay : 4 on 9/15/2023 3:37 pm
We were lucky enough to stumble upon this hidden gem when we last vacationed in Ocean City.

It's at the inlet of the peir behind it's "big brother" the Harrison. If you don't know it exists you might miss it.

That said, it's a nice place to have lunch and a few drinks. Unfortunately who ever manages this place was having a rough day when we were there.

We were one of the first to arrive upon opening. The sun shining and the music was fun and "poppy". Perfect for a sunny beach day. After sitting that suddenly changed as the music took a hard shift to county... And I don't mean the upbeat fun kind - I mean the "my girl took my dog and my truck" kind. It totally changed the mood. We even made a joke to the waitress "did someone's girlfriend just break up with them - what's when the music change"

"Sorry, my manager controls the music."

... That's a shame.

That aside the view is amazing and it being outside, they did a good job trying to cover you from direct sun. The food is, not bad... But definitely better than anything you'll find on the boardwalk.
Adam DeLay
1694792262
The Wedge Bar
Cristin Peck : 3 on 9/1/2023 11:38 pm
Nice inlet view, excellent pork carnita tacos and blackened shrimp tacos. Husband is PICKY and never likes any tacos other than beef with crunchy corn shells, but he thought these were the best he's ever had. The shrimp were perfectly cooked and lightly blackened on mine. Three per serving made us very full.
The grapefruit crush and The Boat cocktails were amazing.
2 stars at best for service due to a 20 minute wait for the server to greet us and take a drink order. Other servers waited on tables next to us who arrived AFTER US. They kept walking by us, not even a word of, I'll let your server know you are here, or take our drink order and get her to our table!!!! Hostess and servers around us were RUDE. I noticed this in other reviews and agree. We'll try again, but not wait for someone to notice us.
Cristin Peck
1693611510
The Wedge Bar