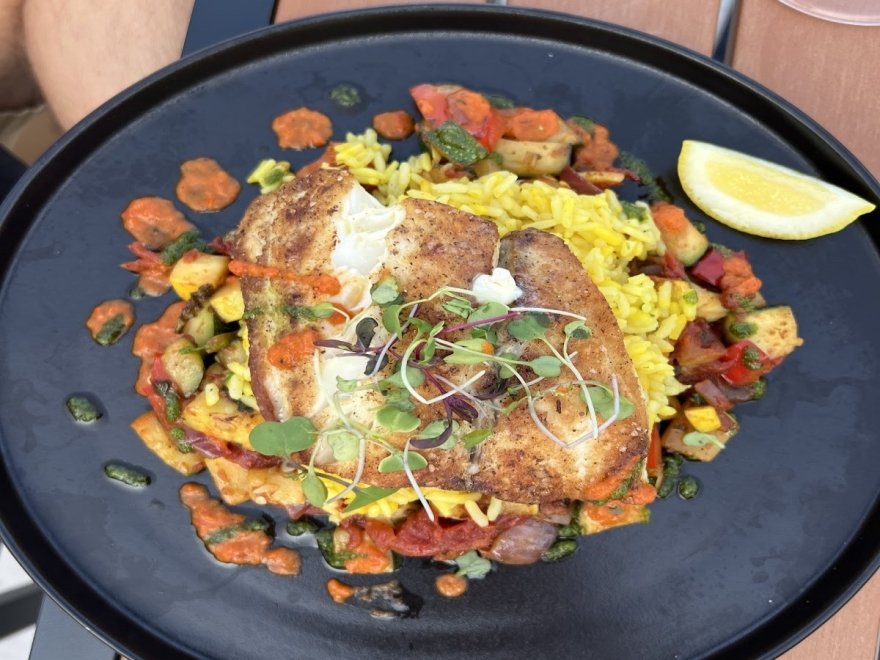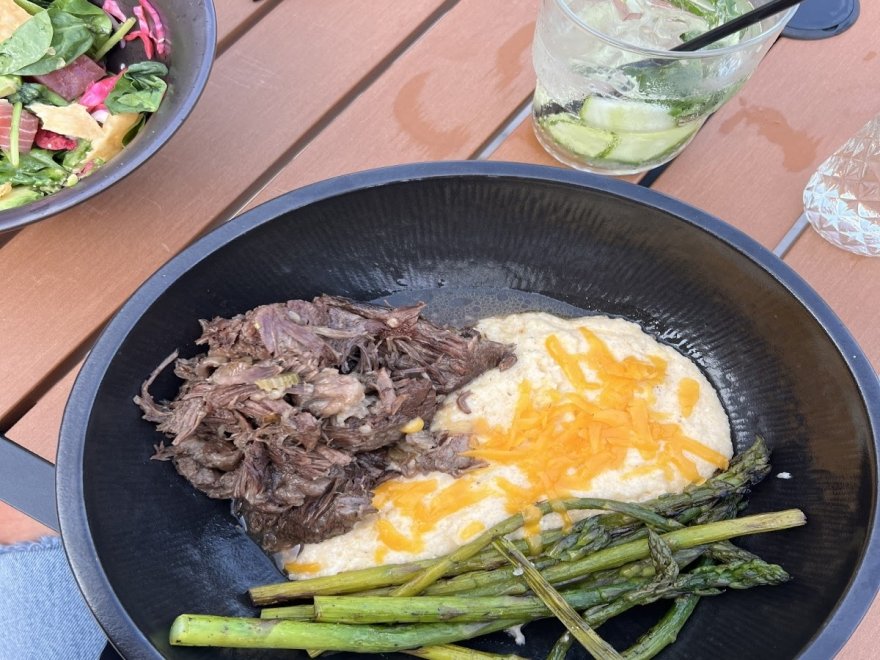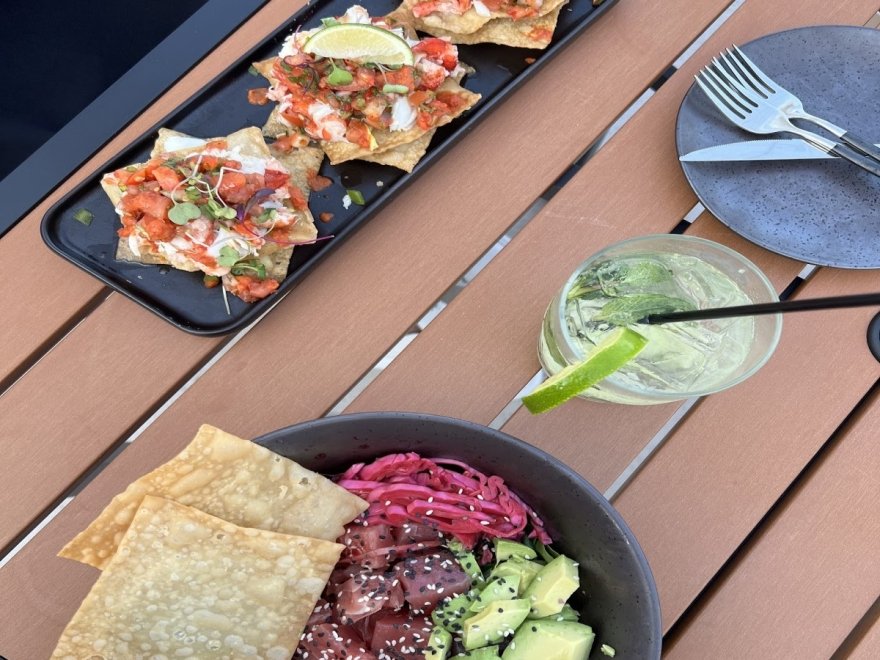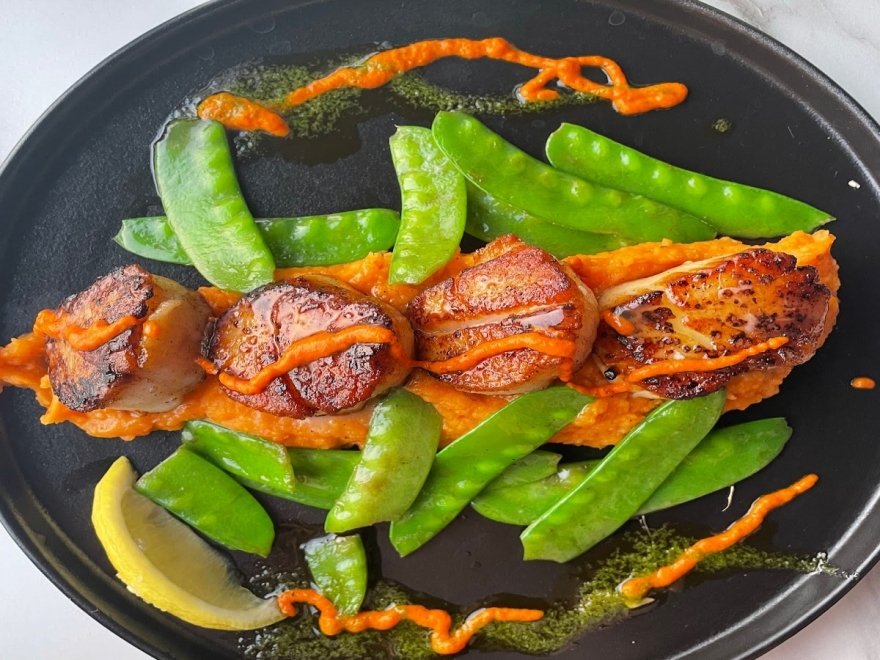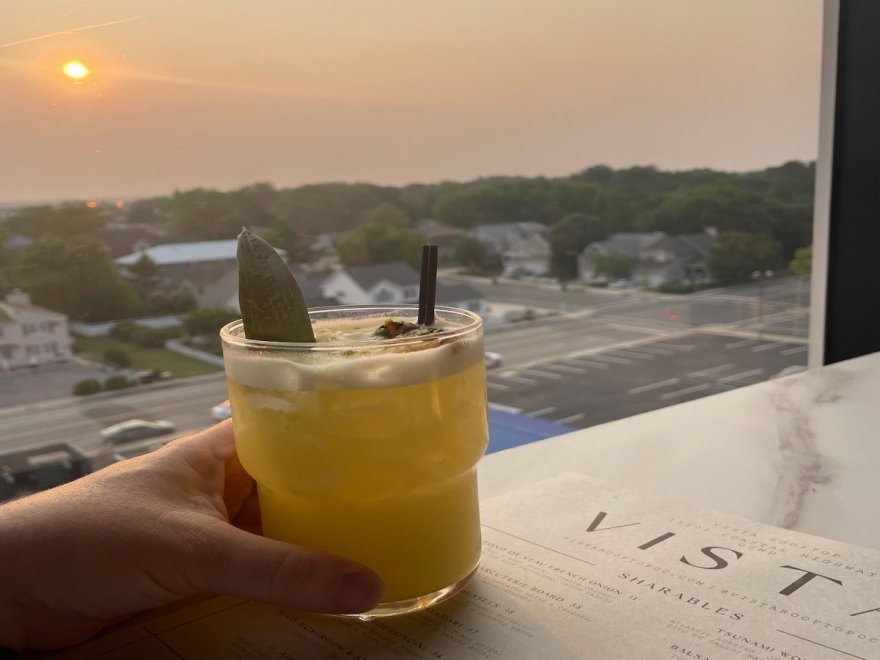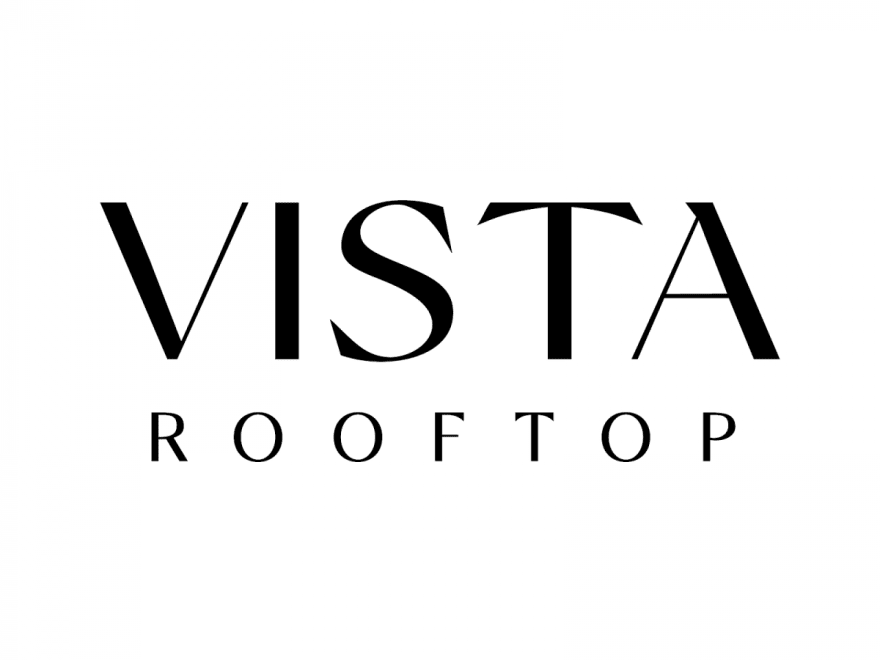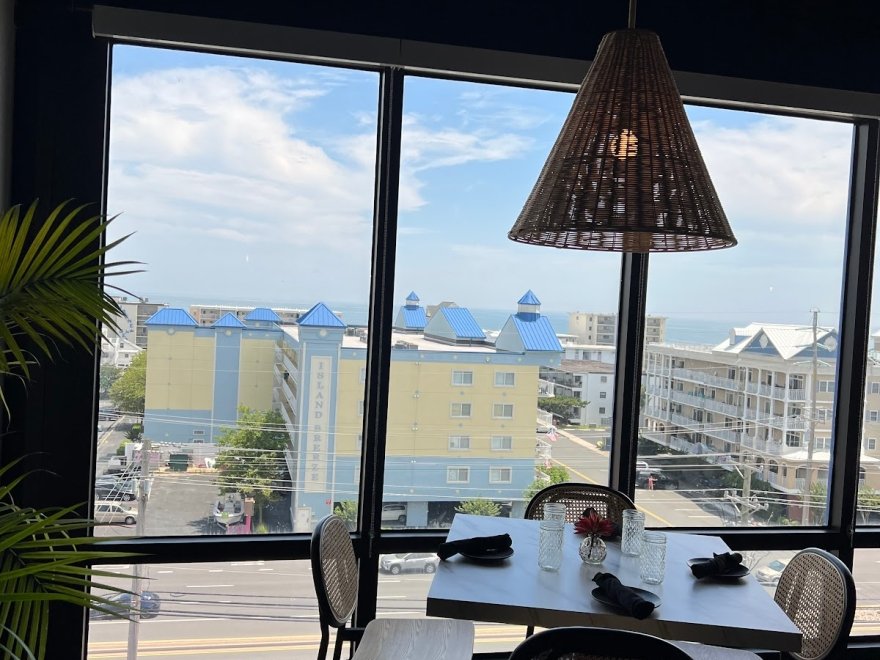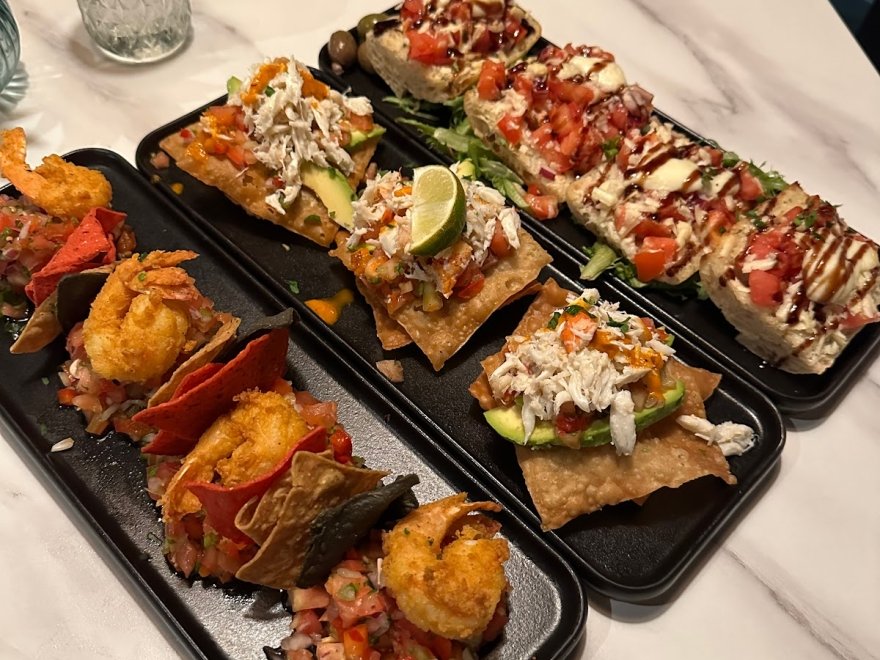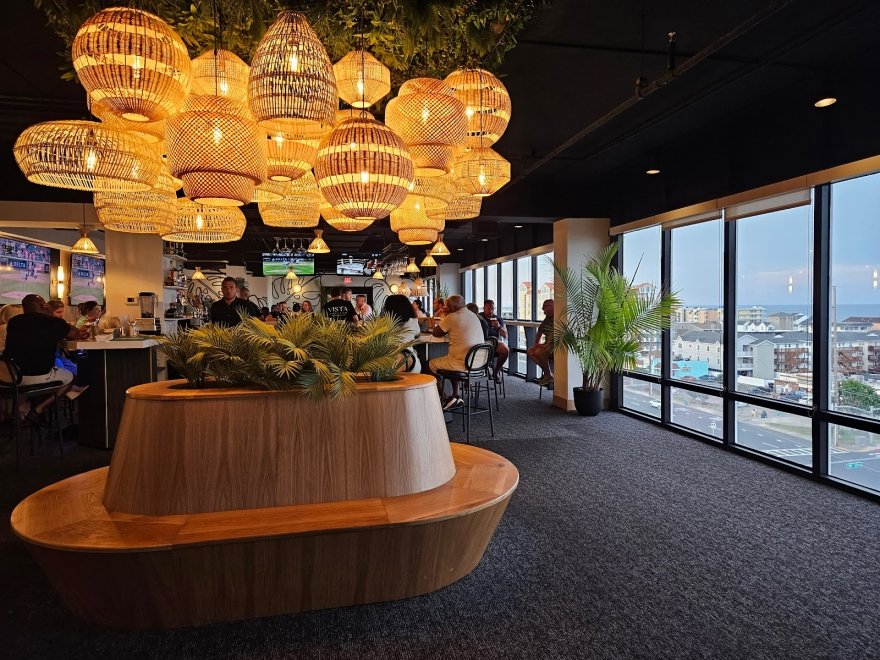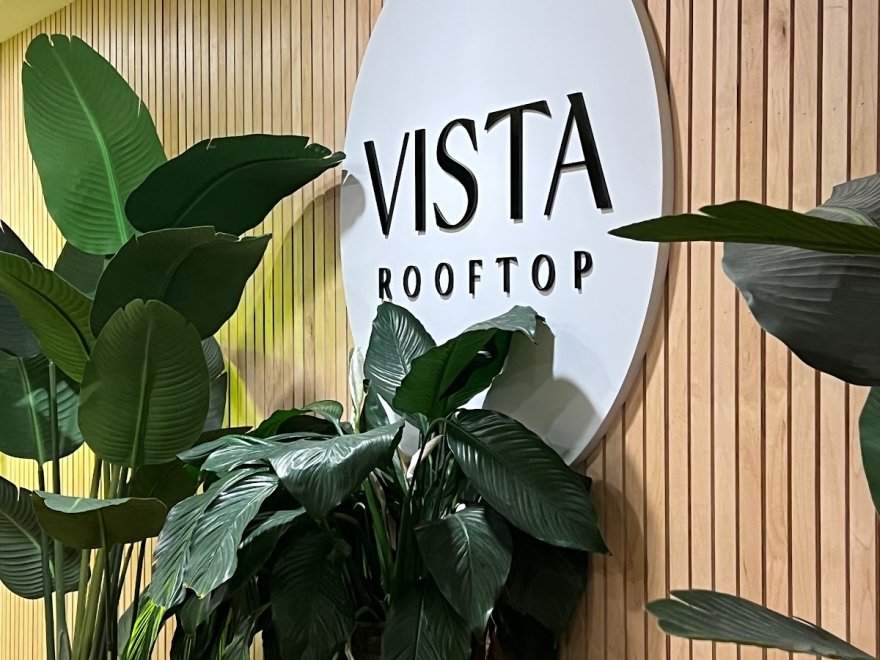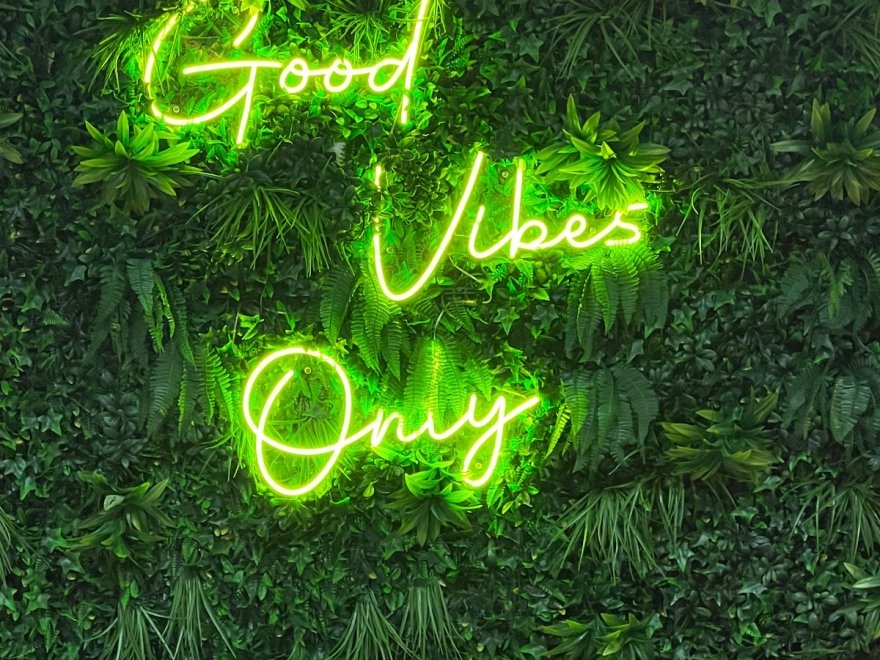 Vista Rooftop
0 miles
Opens at 10:00 am
Hours 10:00 am - 12:00 am
Sunday

10:00 am - 12:00 am

Monday

3:00 pm - 11:00 pm

Tuesday

3:00 pm - 11:00 pm

Wednesday

3:00 pm - 11:00 pm

Thursday

3:00 pm - 11:00 pm

Friday

3:00 pm - 12:00 am

Saturday

10:00 am - 12:00 am
Check out the new rooftop bar and restaurant in the Fenwick Inn! The views, food, and drinks will not disappoint. 
Lunch: 12pm - 4pm 
Happy Hour: 3-6pm 
Late Night Menu: 10pm-12am 
Hunter Andrews : 5 on 7/5/2023 11:11 pm
The food was very tasty. The menu was not over complicated, they stuck to what they knew. The drinks were unique. The atmosphere was great and very beach modern. You had a great view of the beach and the sound. We even had a live performer. The waitress was very nice.
Hunter Andrews
1688598686
Vista Rooftop
Fran ackley : 4 on 7/26/2023 11:59 pm
Fantastic view of bay and ocean…you choose.Service was great. Tuna wontons were fresh and delicious, my husband loved his ahi tuna. My burger was forgettable. Overall a nice dinner. Will definitely return.
Fran ackley
1690415961
Vista Rooftop
Robert Fox : 5 on 9/26/2023 1:50 am
Great Service & Friendly Staff, Huge shoutout to Nash our Bartender for making Great Drinks! Perfect Atmosphere to Relax & the Food is Amazing
Robert Fox
1695693046
Vista Rooftop